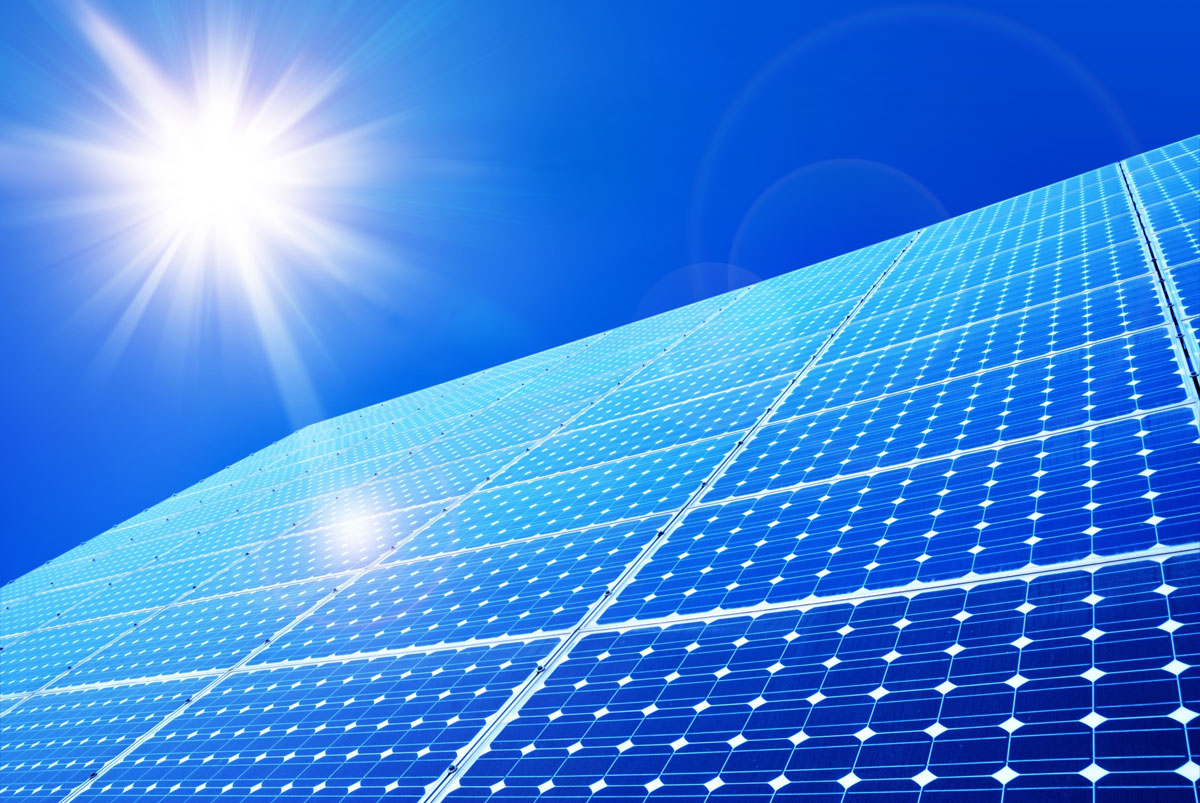 Some of what you've heard about solar panels is probably true, especially the part about how it usually takes several years to recoup the initial investment.
In this way, solar panels are no different from other "big-ticket" items in your home, such as your furnace and air conditioner. It can take several years to recoup the initial outlay for these purchases, too.
First Quality Roofing & Insulation installs solar panels at homes and businesses throughout Las Vegas and knows that there are other, money-saving benefits, that they deliver from day one. Consider:
Go solar and redeem a generous tax credit
Over the last several years, the IRS has cut back on the energy-saving tax deductions homeowners can claim on their taxes. Whereas these lucrative credits were recently offered on some heating, air conditioning and insulation products, only solar energy systems have survived the federal chopping block. A 30 percent credit on solar equipment and installation will be available until December 31, 2019. The credit will drop to 26 percent on December 31, 2020 and then 22 percent on December 31, 2021.
Go solar and enjoy monthly energy savings
It's not a matter of if solar panels will reduce your monthly electric bill; it's a matter of how much. Like any other home investment, the bottom line depends on a number of factors. With solar panels, the factors include how many hours of direct sunlight your roof absorbs, the angle of the roof and your electricity rates. (The first factor bodes particularly well for Nevada residents since we tie with Arizona for enjoying more hours of daily sunlight than any state in the country.)
Also known as rooftop photovoltaics, solar panels have reduced some of our customers' electric bills by as much as 40 percent. We can compute your expected energy savings – an exciting prospect when you consider that these savings accrue each and every month.
Go solar and "pull the cord"
For many First Quality customers, the prospect of those monthly savings trigger feelings of independence and security – independence from being at the mercy of a utility company's fluctuating rates and security in knowing that they are in control of their monthly electric bill.
Go solar and sell your home for more
After studying 23,000 solar-equipped homes in eight states, a study undertaken by a division of the U.S. Department of Energy found that buyers paid about 17 percent more for these homes.
Go solar and do your part for the environment
Whatever your position on global warming, there is no doubt that the United States produces more carbon dioxide emissions than any other country in the world other than China. Solar panels go easy on the environment by making the most of one of the environment's most precious resources: the sun.
"Going solar" is easy, too, and First Quality Roofing & Insulation can show you how when you call us at 702-262-7847 for a consultation – right after you've decided whether all these benefits add up to you.