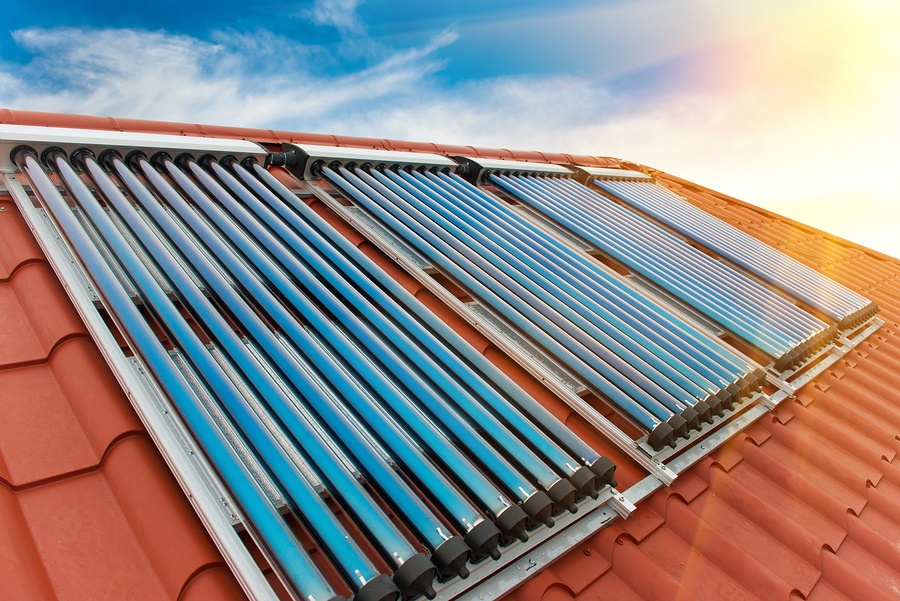 If you're a homeowner who loves the idea of reducing your environmental footprint, there are no shortage of ideas you can adopt around the house. From replacing your old appliances with energy efficient models to installing low-flow shower heads, there are many ways to improve your family's lifestyle while being friendly to Mother Earth.
Earth-Friendly Roof Solutions
Did you know that asphalt shingles are not your only roofing option? Eco-friendly choices like wood, metal, and rubber are all durable choices.
In addition to changing the roofing material to a more sustainable one, there are other roofing maintenance or related changes you can make that not only improve the planet, but also lower your utility costs.
Want an inexpensive way to lower your impact on the environment? Place water barrels under your downspouts. The collected water can be used for watering the lawn and potted plans or washing patio furniture. You help the environment by limiting the water you regularly use from a hose, which also reduces your overall water usage.
To run a more environmentally efficient household, reduce the amount of power and fossil fuels you use in the heating and cooling of your home by installing proper insulation and ventilation in your roofing system.
Install solar reflective tubes to bring natural daylight into your home. Las Vegas gets a lot of sun! Daylighting during daytime hours benefits the environment through reduced use of electricity.
Vegetation that encroaches onto your roof can adversely affect air circulation and shorten the life of your roof. Trim excess growth from the roof area to prevent hot spots from forming on your home's roof system.
Roof Maintenance
Regular roof maintenance, including roof inspections, can help prevent small problems from becoming major ones down the road. It's a cost-effective way to protect your most valuable investment. Keeping gutters and downspouts clear of debris help extend the life of your roof, which means you save money by not having to replace it before it needs to be.
Want to learn more or schedule a roof maintenance visit? Call First Quality Roofing & Insulation at 702-262-7847 or contact us online to schedule a roof inspection.