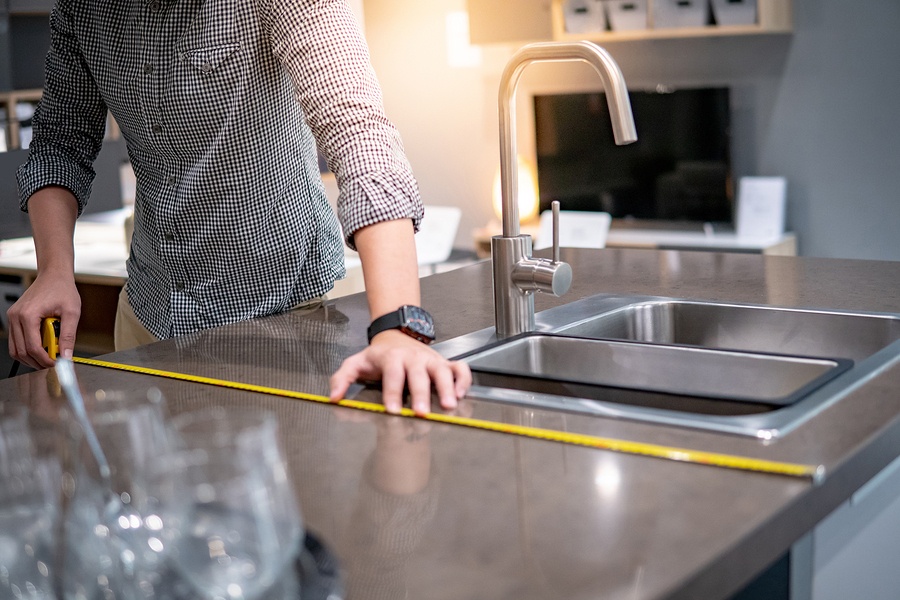 When it comes to home improvement projects that will increase curb appeal, it's important that they are done right. Continuing in our series, here are 9 more home improvement mistakes to avoid:
Avoid These Home Improvement Mistakes for Greater Curb Appeal
Failing to plan ahead. Failing to plan adequately could result in a number of problems, from running out of materials to finding out your new fridge doesn't fit. It is important to plan everything from budget to measurements to time allotted for the work.
Piecemeal renovation. Rather than doing bits and pieces of repairs as needed or as you have the money, save up to do everything at once. It'll look much better and cost less in the long run.
Incorrect installation. You'd be surprised how often people install roof shingles or

gutter guards

the wrong way. Do your research and make sure you know how to correctly install your materials before you begin, or hire a professional roofer who has the experience and knowledge to do the job correctly.
Using trends as an excuse. There's a difference between trendy exposed brick or industrial exposed ductwork, and lazy repair work. Even if it's a trendy look, the work must also be quality.
Covering things up. Too often, usable space gets covered up during a wall or flooring replacement or repair. Pay attention to what you might be covering up as you replace flooring or drywall, and make sure it's not something you'll need access to down the road.
Leaving gaps. Not measuring carefully enough could result in cutting drywall, tile, counters, or woodwork too short, leaving gaps that are difficult to fill. Be sure to double check your measurements. It's better to cut too little than too much.
Using too many scraps. Trying to use up scraps of tile, wood or carpet can end up making your work look shoddy if overdone. Instead, plan out the big pieces first, and then fill in with the scraps discreetly.
Piggybacking electricity. Piggybacking a new circuit onto an already overloaded breaker can result in disaster. Don't take a chance on your

electrical safety

! In most cases, it is best to call a professional for electrical issues.
Shoddy retrofitting. If it's not done right, it could fail and cause a bigger expense, or detract from the value of the house. Make sure all retrofits look professional and are done to code, even if they're DIY.
Once you've nailed the curb appeal, it's time to make sure you're not making mistakes inside, either. Learn what mistakes to avoid inside in our next installment.
If you're in need of a roof inspection, contact us at 702-262-7847 to schedule an on-site estimation today.