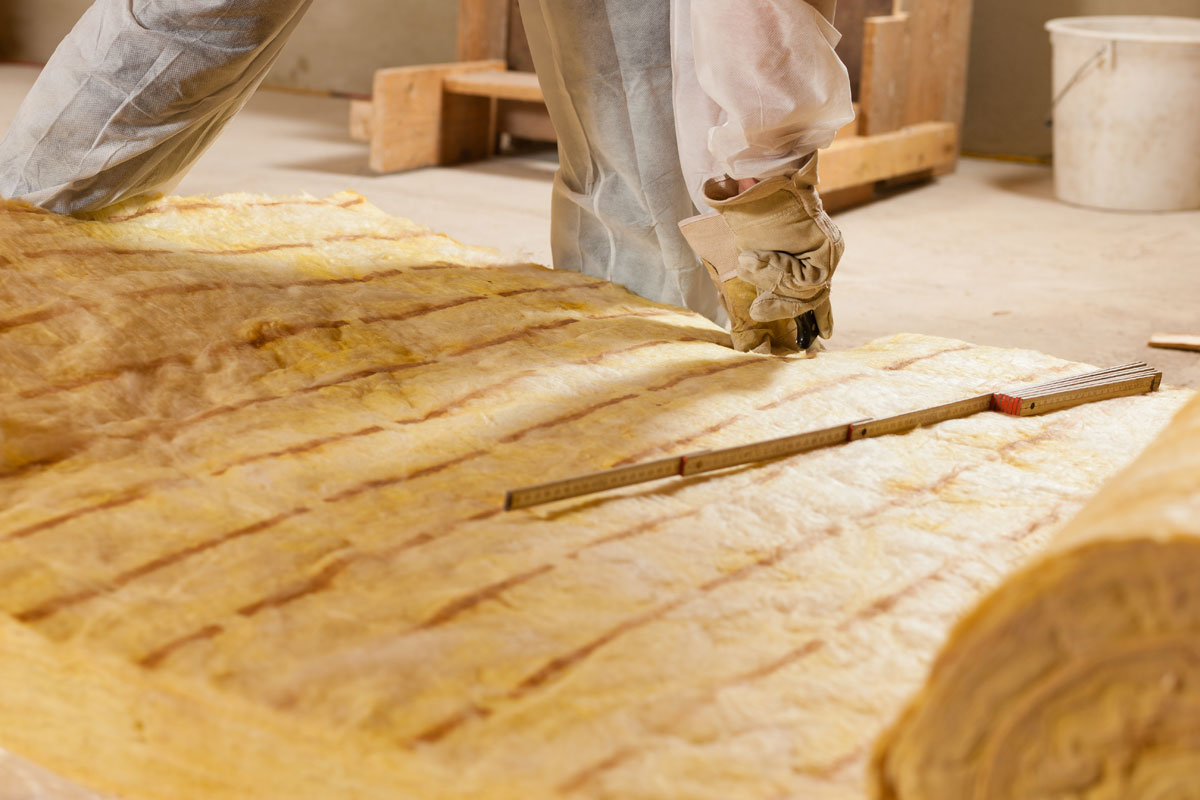 When people think of attic insulation, they generally think of it as a winter precaution. And while Las Vegas certainly has its chilly nights, ours isn't exactly a cold-weather climate. However, there are plenty of great reasons for insulating your attic in Las Vegas. Including that obvious one of keeping your heated home warmer longer during the frigid months. Here are just a few other top reasons:
Keep your home cooler during the summer. This is a huge benefit for Las Vegas homeowners and should never be overlooked! Correctly installed attic insulation will go a long way in keeping your home feeling crisp and cool throughout even the hottest of Las Vegas summers. That's because during the summer, as the sun beats down on your roof, heat gathers in your attic. This presence of 120 to 150 degree heat right above the interior home's 75 to 78 degree air prompts a heat transfer into those cooler living spaces. This influx causes your air conditioner to needlessly overwork. That is, unless you've insulated your attic. A proper level of insulation traps the air to create an envelope and prevent it from entering your interior.
Save money and energy all year. Insulating your attic in Las Vegas will help you save money and energy all year round. In the summer, preventing built-up attic heat from entering your home will enable your air conditioner to work more efficiently to save energy and money. During the winter, insulation again acts as a heat barrier. But this time it's by keeping heated air inside your living spaces to again reduce the load on your HVAC equipment.
Prevent moisture buildup. The Nevada outdoors might be dry, but that's not necessarily true for inside your home. Steam from the kitchen or the shower can penetrate an un-insulated and poorly ventilated attic. In chillier temperatures, these vapors condense on the walls and can cause mildew and other damages to support beams. Insulating your attic in Las Vegas is a great way to protect the integrity of your roof's structural materials.
Help the environment. Did you know that carbon emissions saved in one year from code-level duct insulation in only one home are equal to the amount of carbon captured by nearly two acres of trees? Insulating your attic in Las Vegas to the proper code levels enables your HVAC equipment to operate more efficiently to keep a consistent temperature, which in turn, has a great positive impact on the environment. Check out this Insulation Statistics infograph to learn more.
Contact First Quality Roofing & Insulaiton today at 702.262.7847 to schedule your attic insulation appointment.