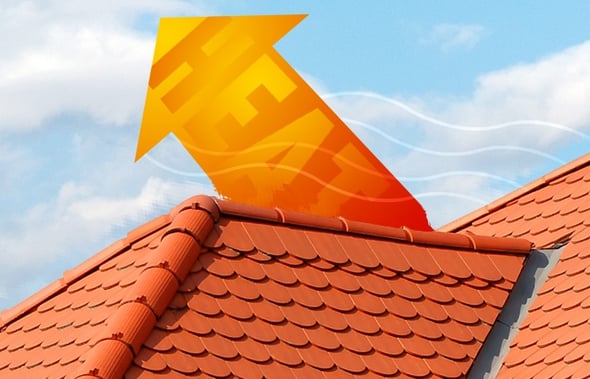 In the battle against summertime sun, your roof is at the tip of the spear.
With average high temperatures reaching triple digits during the summer months, Las Vegas can feel like an oven. And as the sun's rays bake down on your roof, your cooling costs rise.
But what if you could transform your roof into a shield strong enough to reflect sunlight? What if your roof could actually help cool your home, reduce energy consumption and cut your maintenance costs?
You can, thanks to "cool roofs."