Whether you're planning a major remodeling project or you need some simple repairs, when it's time to hire a drywall contractor in Las Vegas, you want to make the right choice. Finding a contractor you can trust to do a great job at a fair price starts with doing a bit of research and asking the right questions. Here are a few things you need to know before you get started.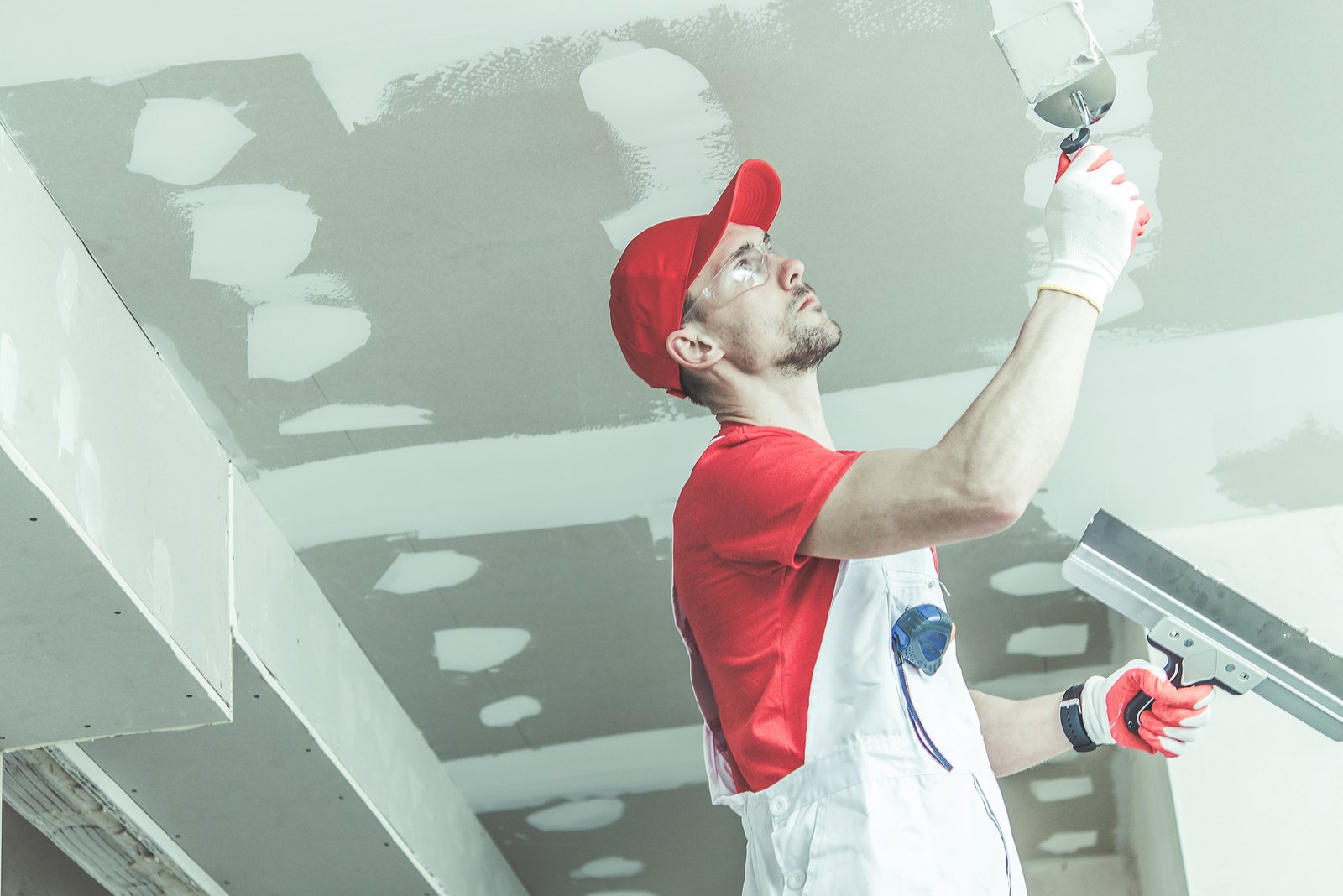 1. Make Sure You're Clear on What You Want
Prior to beginning your search, make sure you have a solid idea of exactly what your project will entail. Being clear about the scope of your project will help ensure you get accurate estimates for both the pricing and the estimated timeline.
2. Get Multiple Estimates
Since prices can vary, it's always a good idea to get at least a few different estimates. Just keep in mind that the lowest price isn't always the best option. If some of the estimates don't line up, go back and clarify so you can make sure you're making apples-to-apples comparisons.
3. Check Reviews and Recommendations
When searching for a drywall contractor in Las Vegas, you want to make sure you don't end up with a fly-by-night company. That's why it's so important to take some time to check reviews on sites like Google and social media. If you can, also ask friends and family members if they have a local contractor they recommend. Sometimes, word-of-mouth referrals are the best way to discover excellent local service providers.
4. Confirm Licensing and Insurance
Protect yourself by making sure the drywall contractor you're considering is properly licensed and insured. It's important to verify that they carry both worker's compensation and liability insurance. Checking licensing also helps ensure that you're working with someone who will comply with local regulations.
5. Be Clear on the Timeline
Remember that some of the best drywall contractors in Las Vegas are also in high demand. Be sure to ask your contractor about their schedule and when they can start and finish your project. Confirming this information early on can help you manage your expectations and avoid unnecessary frustration.
6. Ask About Your Payment Options
Always ask your contractor what payment methods they accept and if there's a preference. For example, some contractors include a small charge for using a credit card, rather than a check. If you're planning a large project, you may also ask if it's possible to spread out your payments (typically with an upfront deposit), or if they offer financing options.
7. Find Out if They Warranty Their Work
You always want to make sure the contractor you're thinking about hiring is willing to stand behind the work they do. As you're interviewing contractors, ask them if they offer a warranty. If they do, be sure to get the details, such as what is covered and for how long. If a contractor does not offer a warranty, you may consider moving on to the next option.
Trust First Quality for Your Drywall Needs
If you're looking for a trustworthy, professional, and reliable drywall contractor in Las Vegas, you're in the right place. First Quality Roofing & Insulation is equipped to handle all of your drywall, roofing, and insulation needs and we're highly rated among local homeowners! Contact us today to learn more and request a free estimate for your home project.