Your roof consists of different components (shingles, gutters, flashings, etc.). If one or more of these elements are wrongly installed or deteriorated, the functionality of the entire roof will be greatly affected, leading to damage of your home's exterior and interior. Roof flashing is one component that any homeowners are not familiar with but should be, because it serves an important purpose.
What Is Roof Flashing?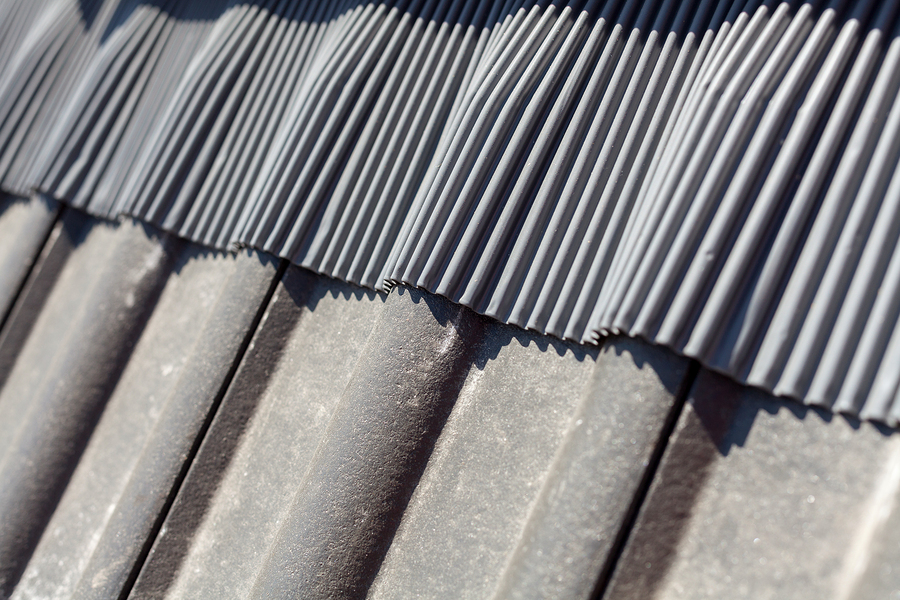 Roof flashings are strips of waterproof material that seal crevices, cracks and gaps in the exterior roofing system to prevent water from penetrating the interior of your home. Flashings are made of aluminum, galvanized steel, zinc alloy, plastic, or copper because these materials are water-resistant and can be easily molded and bend into the desired shape.
The Importance of Roof Flashing
While damaged or missing shingles are often viewed as the major cause of roof leaks, your roof may also leak as a result of improper installation of flashing. If you notice some signs of water leakage, don't assume that the shingles have deteriorated. Instead, contact your roofer for an inspection.
The primary purpose of roof flashing is to prevent water from flowing to the areas it doesn't belong in. Flashing is applied in areas that are vulnerable to leaks, such as chimneys, dormers, skylights and vents, thus minimizing the occurrence of water leaks and increasing the lifespan of your investment.
When flashing is improperly installed, it may lead to premature decay of roofing joints. And because adverse weather conditions can damage it, it's crucial to invest in high-quality flashing, especially when repairing or replacing your roof.
Areas That Need Flashing
Some of the common points where flashing is applied include:
1. Chimneys
The chimney intersects with the roof, and at these intersections, there should be strips of flashing. The flashing goes beneath the shingles above the chimney and overlaps the shingle row on the chimney's lower side.
2. Skylights
These are normally made in such a way that they jut out from the roof, and this leaves enough space for the flashing, which is usually a continuous piece, to be applied adequately.
3. Roof Vents
Vents require flashing to seal the gaps around them. Since applying flashing material on the vents is a tricky task, always have this done by a professional roofer.
4. Valleys
A valley is a place where one slope of the roof meets another. It's important to apply flashings at the edges of valleys as a way of streamlining the movement of water away from the roof.
Contact First Quality & Insulation for Roof Installation and Maintenance
Roof flashing plays an important role in the health of your home's roof, which is why it's important to hire a professional roofer to install it. For high-quality roofing services in Nevada, contact us at 702-262-7847 to schedule a consultation.