Your roof is one of the most important investments you'll ever make in your home. Make sure it stays in good repair by scheduling a roof inspection throughout the year. Here are the best times during each season to have your roof inspected:
In Winter
Many homeowners like to make yearly maintenance lists that conveniently start right after they ring in the New Year. Add a roof inspection to your yearly to-dos and schedule it for January, so it is in pristine condition and ready for whatever the year may bring.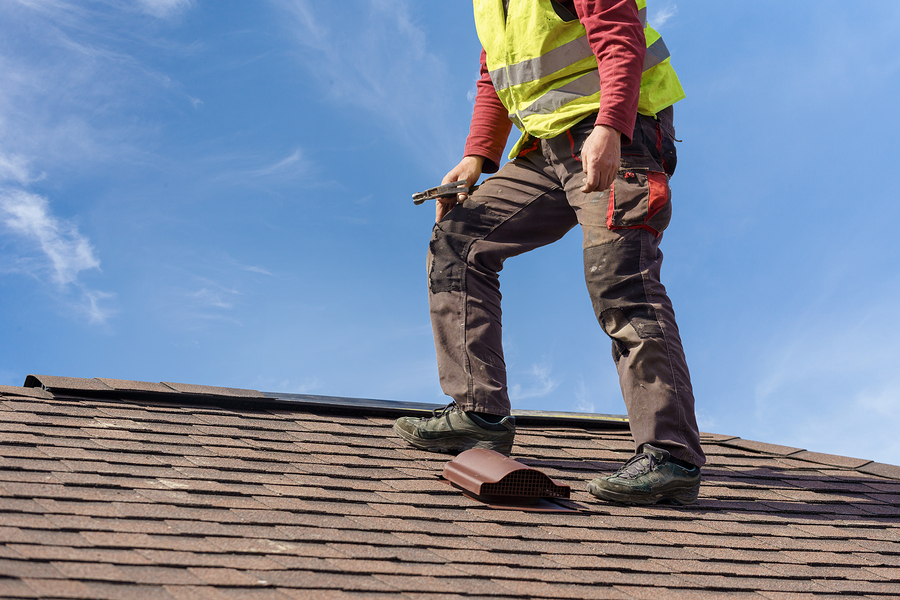 In Spring
Some of our customers prefer to add a roof inspection to their exterior spring-cleaning list. This is a great idea because it can provide an assessment of your roof's condition and help you determine if you should replace it before the summer heat arrives.
In Summer
Sunlight and heat wreak havoc on your roof. If we're having an especially hot summer, be sure to schedule a roof inspection to make sure your shingles and tiles haven't warped or cracked.
In Fall
As the temperature begins to cool down, fall is a great time for an inspection. It also marks the end of monsoon season. Rain can cause more damage to your roof than you realize, so having it inspected after heavy or frequent rainfall is always a good idea.
Seasonal changes aren't the only times to schedule a roof inspection. Here are a few other occasions to consider:
After Severe Weather
Severe weather, such as high winds, hail, rain, or even snow can dislodge shingles, cause leaks and more. Preventative maintenance will keep leaks from occurring. However, if you do see water leaking through your ceiling, you should schedule an inspection immediately.
When You're Considering Selling Your Home
Thinking about listing your home? Have your roof inspected before you list it so that you can be made aware of any problems and fix them for your potential buyers. Most roofs will start to deteriorate after a couple of decades. If your roof is nearing or over the 20-year mark, a roofer will be able to identify areas of damage and perform repairs, or suggest a replacement if needed.
When You Notice Animals
Animals can be just as destructive as the weather. If you notice rodents, birds or other animals congregating in or on your roof, or is you see animal droppings, it's time to have a professional inspect the roof.
First Quality Roofing & Insulation will perform a thorough roof inspection, as well as repairs or even an entire replacement to ensure your home's first line of defense is in great condition. It is best to schedule an inspection at least twice a year to ensure any damage done to your roof is identified early. Contact us at 702-262-7847 to schedule yours today.