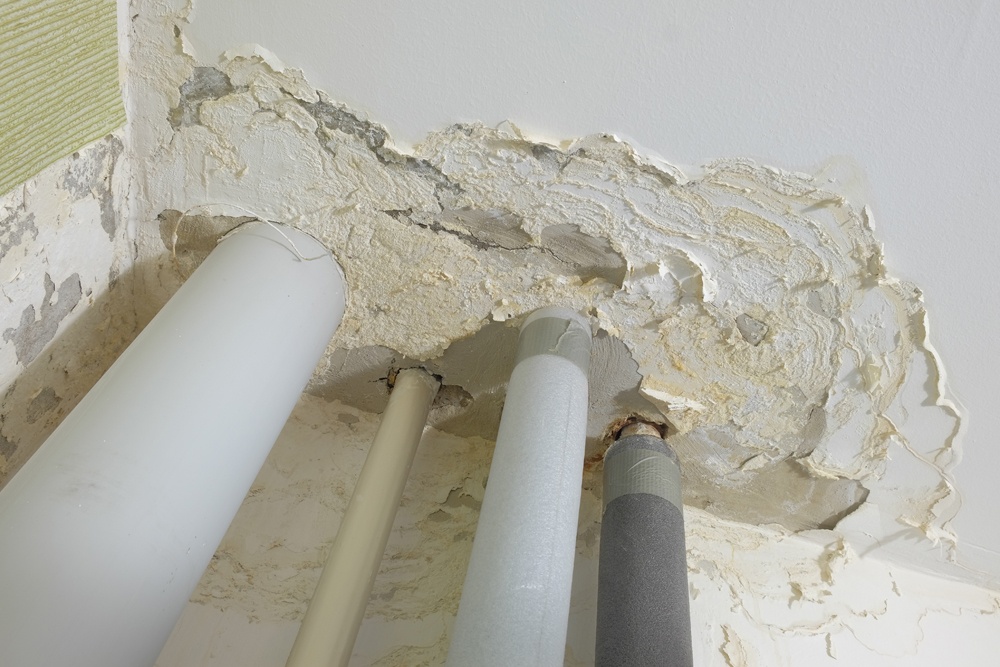 Whether or not you're handy with home repairs, you probably know: some repairs can be delayed somewhat with no serious repercussions.
A leaky roof is not one of them.
The recent record-breaking rains in Las Vegas underscore the necessity for checking for signs of a roof leak because if you don't, the repercussions could include:
Serious structural damage to both the exterior and interior of your home, including the potential for a costly full-roof replacement
Damage to your home's wiring and electrical system
Damage to your home's central air conditioning system
Mold and mildew growth – and all the ensuing health problems that breathing mold spores can trigger
Signs of a leak trigger wake-up calls
Any one of these problems can set you back thousands of dollars – not to mention cause you untold stress and anxiety. And if you think that your homeowner's insurance policy will cover your losses, take it from some of your Las Vegas neighbors who have learned the hard way: An insurer can deny your claim if they can show that you ignored signs of a leak and failed to have it repaired.
For all reasons, the Insurance Institute for Business & Home Safety recommends that homeowners take a proactive approach to signs of a leak by inspecting their roof for several key danger signs.
But by all means: don't confuse being proactive with jeopardizing your own safety by venturing out on the roof of your home. There is a good reason roof repairs are best left to the experts: They have the background and experience to navigate this tricky terrain.
Play it safe with signs of a leak
You can detect many signs of a roof leak from the safer vantage point of an indoor, adjacent window or from ground level, with the help of binoculars. The key danger signs of a leak include:
Buckled or curled shingles
Missing shingles
Damaged flashing (waterproofing, made of steel or aluminum, that routes water around openings in your roof)
While you're in "inspection mode," don't forget to look in your attic or the room or rooms that abut your roof. Signs of a leak include water stains on the ceiling or walls, buckling paint and mildew or mold growth.
Spotting signs of a leak doesn't have to be a solo effort. If you cannot get a good view of your roof – or worse, believe you have a leak – contact the Las Vegas roofing experts at First Quality Roofing & Insulation at 702.262.7847 so that we can prevent any disastrous repercussions from raining down on you.