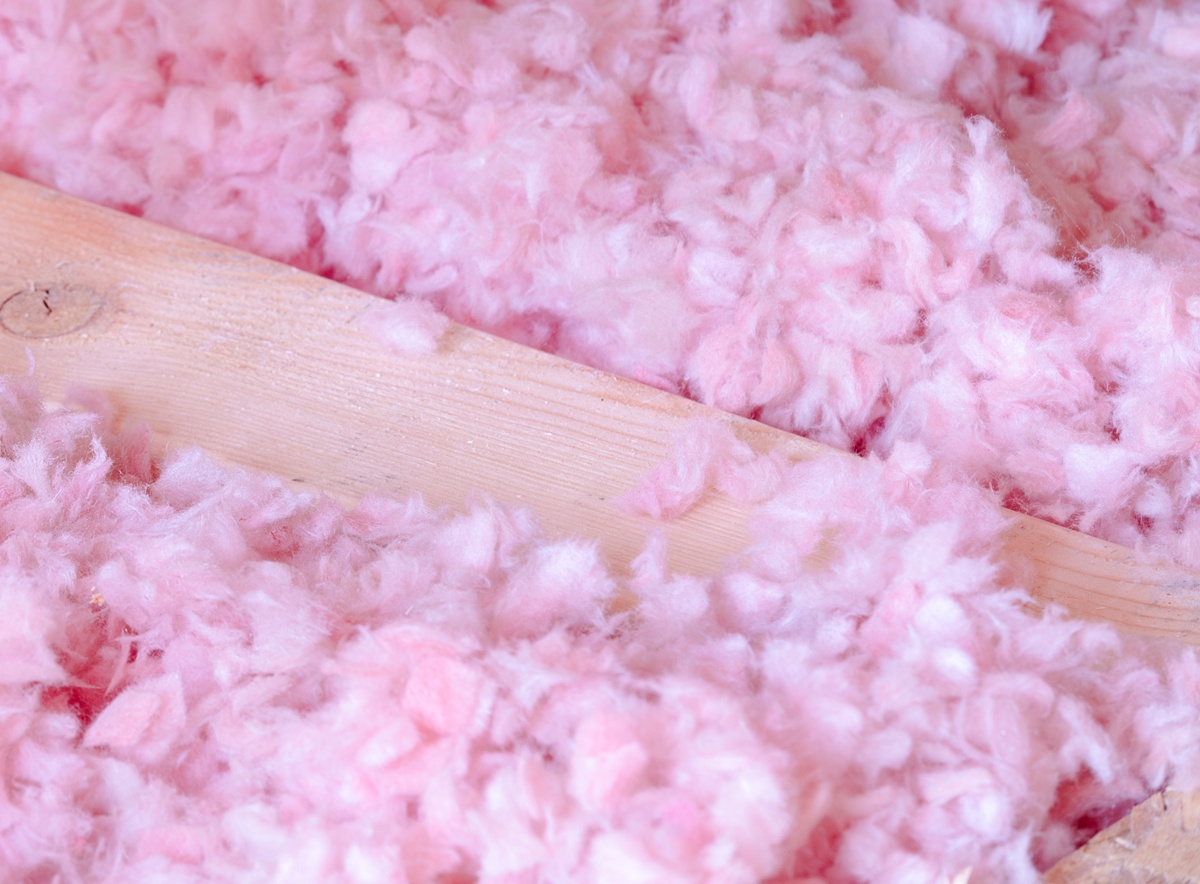 No, a window isn't open in one room. And no, a space heater isn't on in another. So why do the temperatures on the same level of your home feel so different?
In all likelihood, the problem is either a lack of or uneven attic insulation. This might sound like a dire problem, but it's one problem that can be easily remedied when you hire the best blown in insulation contractors in Las Vegas to balance the temperatures in your home.
Revisit "heat science"
You probably already know that heat rises – and rises right up to the second level of your home and into your attic. This is why the upper level of most two-story homes generally is warmer than the main level, both in the summer and winter.
Now add a compounding factor: as all that warm air rises, it needs someplace to go. Often, it escapes through the attic floor. As it does so, a push-and-pull factor begins as a draft develops at the bottom of your home, pulling in outdoor air.
Ample insulation can act as a barrier to these influences to equalize the temperatures in your home. But if your attic insulation is scant, spotty in places or otherwise deficient, it doesn't stand a fighting chance. No wonder, then, that you might be shivering cold in one room and feel a bit clammy with warmth in a room right next door.
Think of insulation as an equalizer
Just like a long and warm winter coat can insulate you and keep you warm all over, attic insulation can equalize the temperatures in your home. Hiring blown-in insulation contractors in Las Vegas also can produce other benefits, according to the U.S. Department of Energy. These benefits include:
Reducing your energy bills by as much as 40 percent
Improving ventilation and reduce moisture build-up
Providing better humidity control – important at all times of the year
Blunting outdoor influences such as rodents, pests, insects, pollen and dust from entering your home
Blocking outdoor noise
Turn to the best in Las Vegas
A spot-check of your attic can help you determine whether you could benefit from calling the best blown-in insulation contractors in Las Vegas. For example, if you look across the expanse of your attic and the insulation looks uneven, or you can see the rafters in places, it's probably time to pick up the phone.
But this is no occasion to call just any company for a thorough attic inspection. This is the time you want the most experienced and trusted roofing and insulation company in Las Vegas on your side: First Quality Roofing & Insulation. Contact us for a consultation and place the surest bet of all on your comfort, health and safety.