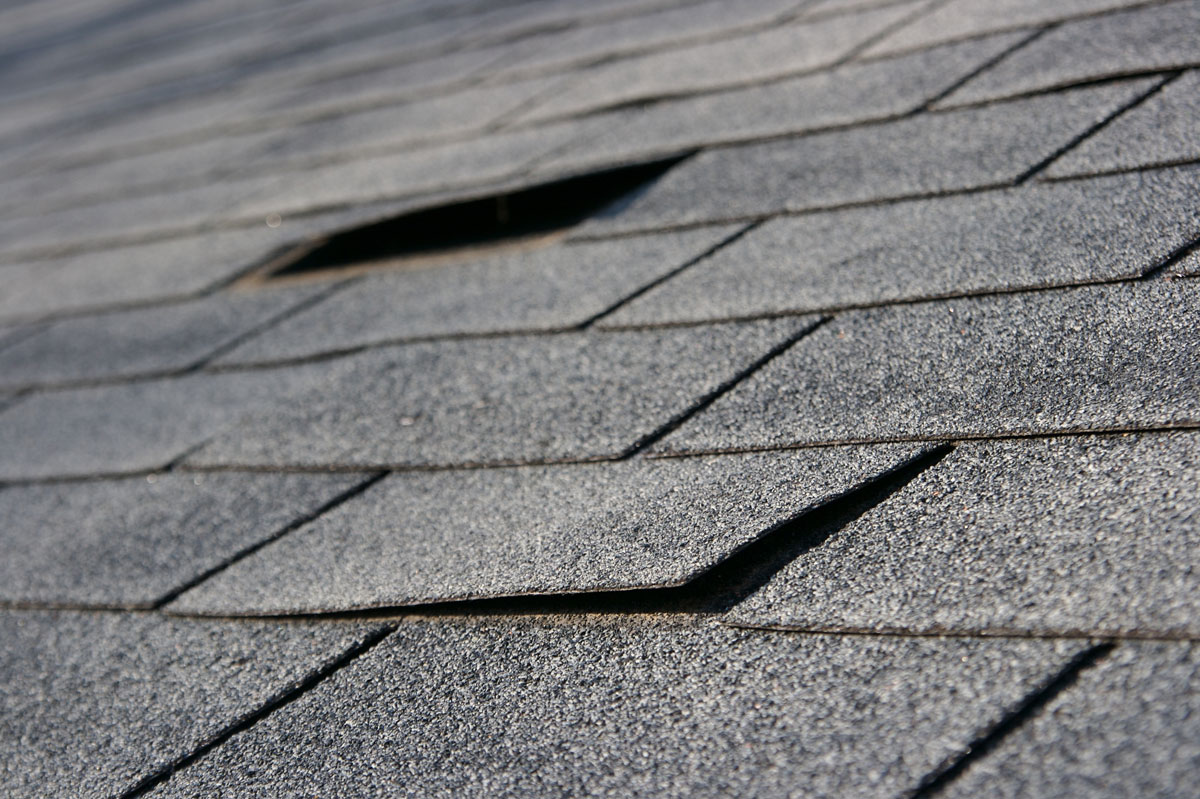 While Las Vegas is a bit over a century old, it has a ton of historic homes that are in great shape. Such classic architectural styles in the valley include Italian villas and Atomic ranch homes. But before you sign on any older home, you want to make sure it won't be a money pit. Knowing both the minor and major problems of your home will help you anticipate future repairs and maybe even negotiate a better deal.
The following are some of the more common roofing problems in Las Vegas homes that you should check for on your next house visit:
Missing, curled, or deteriorated shingles. Check the slopes of the roof receiving the most sunlight and note whether there are any curling or deteriorating shingles. Shingles that are loosing their form are a sign of aging and that the roof is due for replacement. Missing shingles are likewise a sign of a deteriorating roof.
Exhaust fans. The areas around exterior-protruding equipment like a home's exhaust fans are frequently the site of punctures and dangerous leaks. Be sure that there aren't any missing screws or missing caulking. It's also good to check inside the home to ensure that the exhaust fans in moisture-prone areas, such as the kitchen and bathroom, are being properly ventilated with fully functioning exhaust fans.
Water damage. Water damage is one of the most concerning roofing problems in Las Vegas. Start your inspection atop the roof following a rainy period. Look for any areas where water pools into a sort of pond instead of running off. Next, check the attic for any signs of mildew or rot, both of which are guaranteed to mean the requirement of immediate roof work.
Sagging roof. You can do a quick inspection for a sagging roof with a ruler and measuring tape, but you'll want to call in the roofing professionals for a thorough inspection if you suspect there's a sagging roof problem.
Chimney flashing. This is another frequent cause of roofing problems in Las Vegas. If the flashing consists of roofing tar or cement, consider replacing it with a metal flashing system some time in the future. Metal chimney flashing is more durable, has a more water-tight fitting, and will last much longer.
To learn more about common roofing problems in Las Vegas, or to have it professionally inspected, contact us today at First Quality Roofing & Insulation at 702.262.7847.