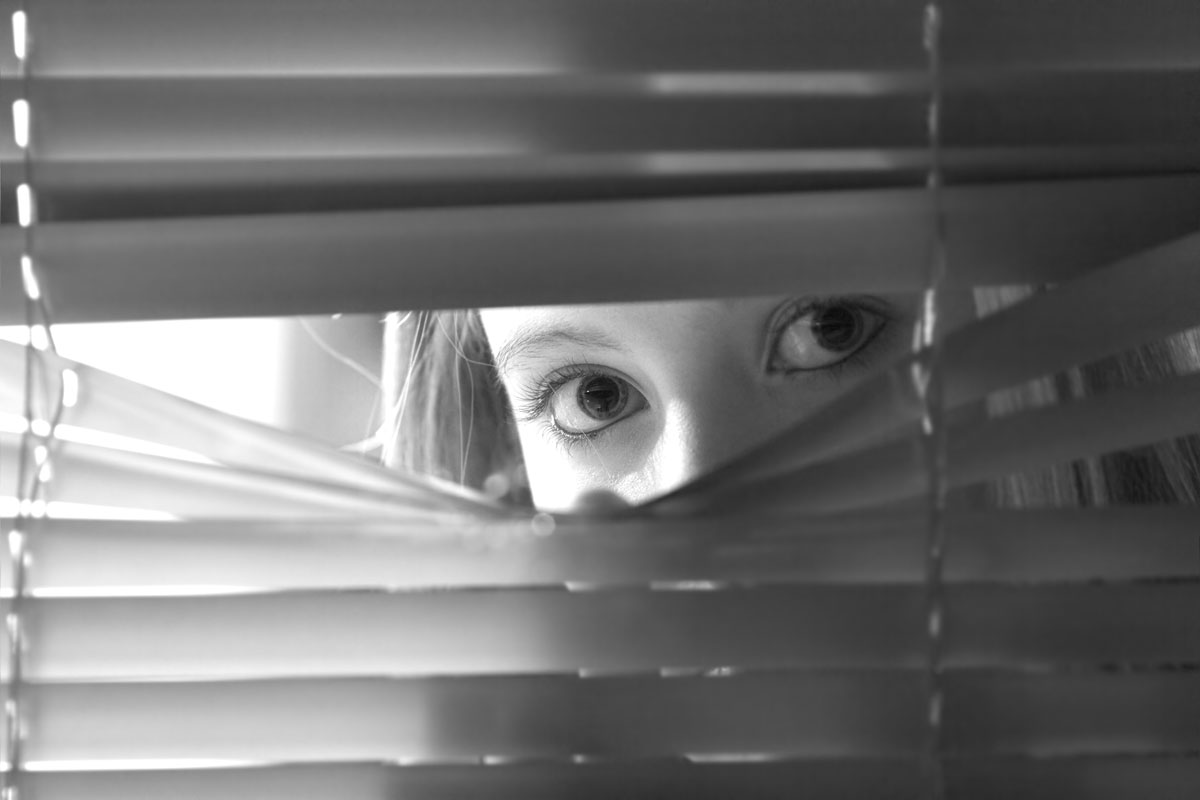 Protecting your family begins with protecting your home. But with so many gadgets and alarm companies vying for your attention, picking the right solutions for your household can be overwhelming. Here we've compiled some of the best tips and products available to help you get started on improving your home's security:
Update the screws in your door frame. Would-be burglars aren't going to bother with knocking on your front door. Not when they can just kick it in. But did you know there's a simple (and inexpensive) way to make your door more secure? Many builders use small door screws (1/2") for the doorplates along the frame that can be loosened with a good shove. Replace these with longer screws of 3" for greater security and durability.
Install a Wi-Fi security camera. With your smartphone, you're already carrying around half of the technology needed for a modern security system. Check out the Kuna, the first product to integrate a home security system with a simple porch light. Whenever the included camera detects movement, an alert gets sent to your phone after which you can open the Kuna app to see and talk to whoever's at your porch. Or, if you don't need another porch light, consider the installation of Ring, a security camera built into a doorbell.
Install indoor light timers. N'er-do-wells look for easy opportunities, like when you and your family are at work, school, or on vacation. Installing light timers to automatically turn on and off your home's lights at random intervals can make it look like someone is home and deter those would-be burglars.
Install window and door shades. Shades are a great way to add both to your home security and home decor. Shades make it harder for people outside to determine whether or not there's people inside. You may consider to go the extra step and use the Somfy myLink solution to control your home shades via a downloadable phone app.
Keeping your family, belongings, and home safe and secure doesn't have to cost a ton of money. Making just a few simple changes and investing in some new technology products can help you keep everyone and everything safe for many years to come.
If you're interested in learning about other cost-effective home maintenance tips and solutions, check out our blog. You may also download our home maintenance guide or import home maintenance reminders into your device's calendar so you never neglect home maintenance again.