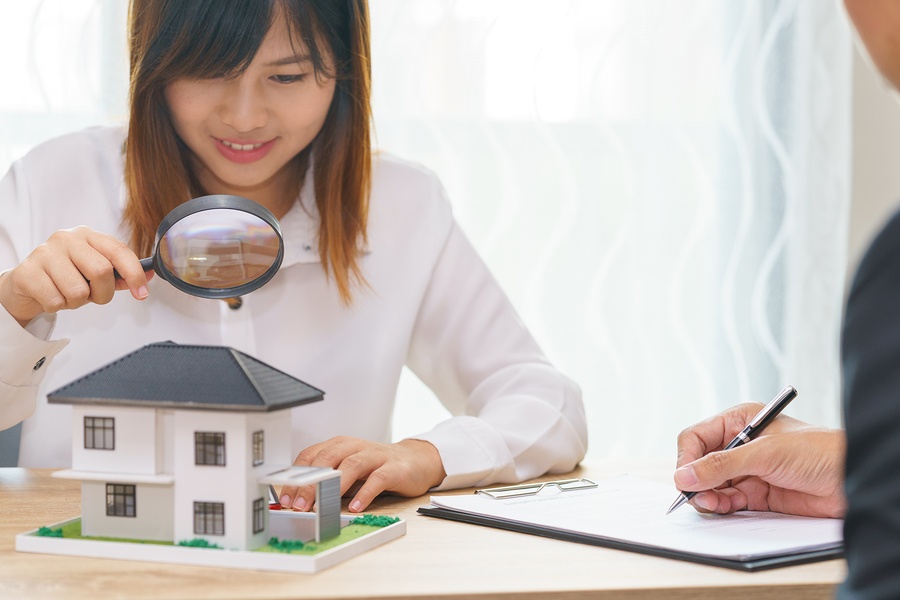 Buying a new home – whether it's your very first or your fifteenth – is always an exciting experience. After you've done all the online research, figured out your budget, and saved for a down payment, the fun part starts. You tour homes in your desired neighborhoods, spend countless hours browsing photos online and, when you've finally found the perfect house, can't wait to buy
Although this is an exciting process, don't let the anticipation cloud your judgment. It's imperative to get a thorough professional inspection of your potential new home – especially a roof inspection – before you sit down to sign your documents.
Why Is a Roof Inspection Important?
From the ground, the roof may look just fine. However, experts will be able to identify damage that could require repair or replacement, lest they cause bigger issues after you move in. The last thing you want to do is move into your dream home, only to discover your roof is on its last leg. The end result can be an expensive overhaul of something you could have had the prior owners fix before you made the purchase... if you'd only known.
What Roof Inspection Pros Look For
During an inspection, roofing pros will look for things like:
Loose, broken or missing shingles or tiles
Blistered, curled or split shingles
Large amounts of granules in the gutters, which indicate the shingles are past their expected lifespan
Wet or dark spots, which likely indicate a moisture issue inside the home
Overflowing gutters or excess pooling near the foundation of the home
Loose, missing or corroded flashing
These are just a few things professionals look for during roof inspections. The list is long, but your proactive measures could prevent costly repairs or replacements when you move in.
What to Do with Your Roof Inspection Results
If your roof inspection reveals repairs are needed, give the analysis to your realtor right away. This will be a key factor in your price negotiations. The seller should fix any issues found during the inspection. Remember, roof leaks can cause mold and a number of other problems within your home.
If you're in need of a roof inspection before you put a bid on your potential new home, we've got you covered. Contact us at 702-262-7847 today to schedule your inspection!