When it comes to replacing a roof, most homeowners tend to care more about getting quality shingles at an affordable price, than worrying about the color of the shingles they are buying. Many people are tempted to go with classic black or dark gray shingles and be done with it. But, considering the considerable expense of a new roof, and the fact that your roof makes up a large amount of your home's exterior - why not go for something a little more exciting? Today, roof shingle colors are available in a vast range of shades, from the traditional to the fanciful, making deciding on the right color feel overwhelming.
But it is not a decision that you want to rush. After all, you will have to live with your choice for a decade or more. The last thing you want is to do is to pick a color you will hate a few years down the line.
This short guide will help you to start thinking about which roof shingle colors makes the most sense for your personal and home style.
Five Things You Must Consider When Choosing Roof Shingle Colors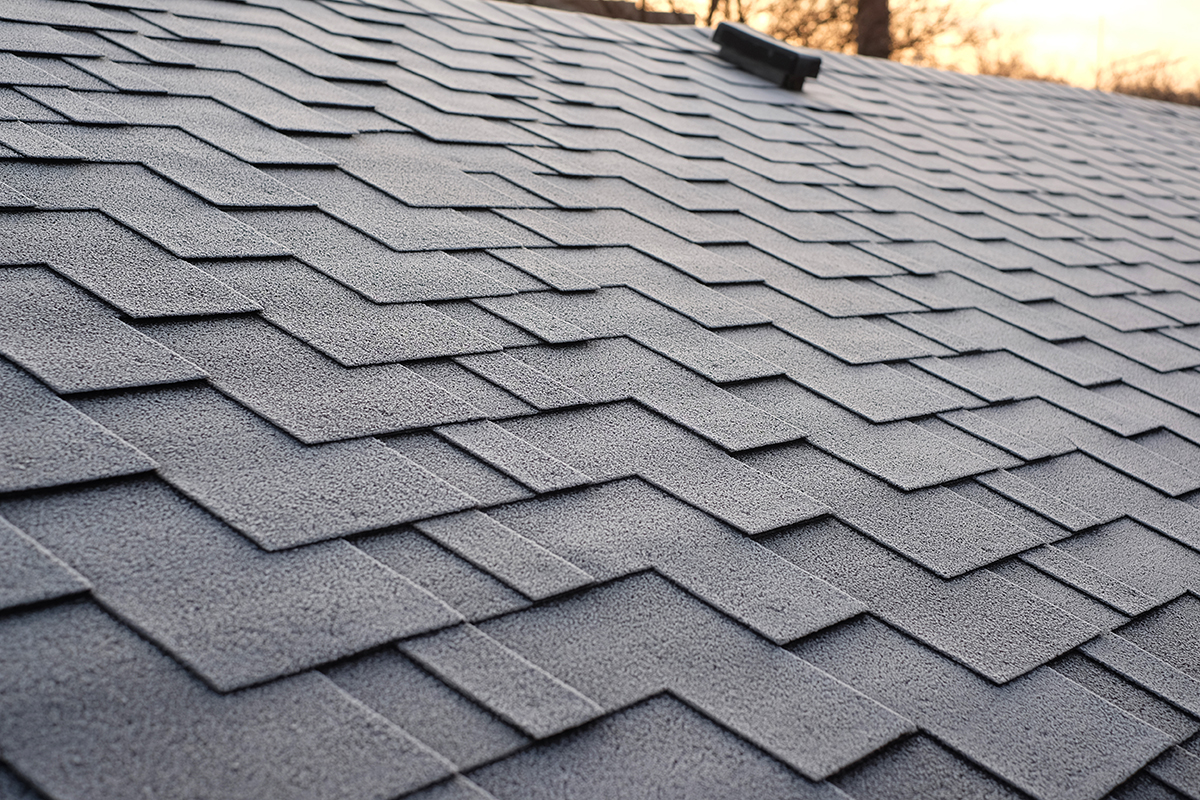 1. Make sure you really do have options. The last thing you need is to have your HOA force you to replace your brand-new roof, simply because you chose a shingle color that violates some old association by-law. Never assume the particularly pretty shade of lilac shingles on your neighbor's roof is acceptable today! Rules change constantly and most homeowner associations are extremely strict when it comes to which colors are acceptable to use on your home. Even if you can't find regulations regarding colors, it is a smart idea to get a confirmation for your color choice in writing.
2. Choose a color that fits the time period or the architectural style of your home. You can't go wrong by opting for one of the roof shingle colors the original builder might have chosen for your home. Depending on where you live and how old your home is, you may be able to visit the historical society to get a clearer picture of the original appearance of homes in your local area. If you don't want to go the historic route, different architectural styles look better with different colored roofs. For example, owners of older stone homes may like a light gray roof; while people living in a stucco home may prefer an orange or rust-colored one. Homes built in the traditional Cape Cod-style look great with darker roofs, but lighter colored roofs are a better match for single-level homes.
3. Is a light, medium, or dark tone the best? The color of your roof can offer more than just great looks. Different color shades offer practical functions as well. The lighter tones of a particular color can help reflect light and heat away from your home. Lighter tone roofs are perfect for warmer locations or summer homes. Darker tones do the opposite and can retain heat during the colder months, while increasing the interior temperature of a house during the warmer months. Medium tone roofs are a good compromise as they have some of the benefits of both a lighter and a darker shade.
4. Should you stick with one color or opt for a blend of colors? More and more homeowners are choosing to install shingles of two or more related colors. Blending multiple tones of the same color, or using several complementary colored shingles together gives your home a unique appearance. Unfortunately, it is pretty easy to stray from the sophisticated look you are going for and wind up with something that just looks like a bad patch job. Unless you have a particularly good eye for color, it is probably a good choice for you to choose the base color and have an expert find the colors that work best with it!
5. When in doubt, take your clue from your neighbors. If after reading this guide, you are still unsure about which color would best suit your home, take the safe route by copying the color palette from one of your neighbors. You definitely won't win any awards for creativity, but you will have a pretty good idea of what your new roof will look like once it is installed. By keeping to the colors your neighbors are already using, even if you don't have an HOA, you can avoid gossip. Besides, having a home that seems to fit into the area will give you an advantage when you are trying to sell.
Replacing a roof is a considerable expense. You want to make sure to hire a professional roofer who can do it right the first time. First Quality Roofing and Insulation is a local roofing company that you can trust. First Quality handles everything from repairing and maintaining your existing roof, to the complete installation of a new roof. Call 702-262-7847 to learn more!