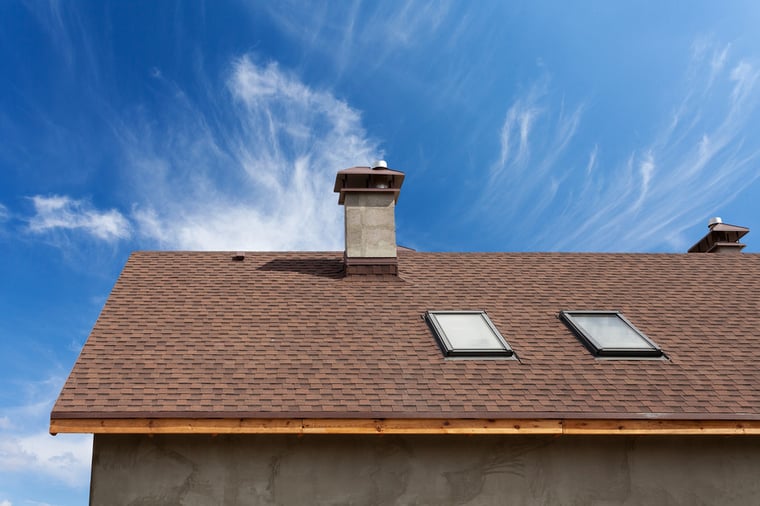 You need to consider installing the best roofing material if you live in an area with extremely high summer temperatures. Roof shingles play a significant role in determining the comfort, energy efficiency, and longevity of your home. Some of the great options for people living in a warm climate are rubber, clay, slate, and metal shingles. Read on to learn how different types of roofs perform in high heat.
Metal Roofs
Nowadays, metal roofs are the best choice in stylish warm-climate places. These roofs excel under high temperatures. Reflective coatings and paints can further increase the energy efficiency of your roof.
The popularity of metal roofs has significantly increased due to the longevity of the material. Metal is fire-resistant, so it's safer for a warm environment. Exposure to environmental elements causes the protective layer to wear down, but a metal roof only requires a simple re-coating.
In hot areas where cooling bills are high, aluminum roofing systems are recommended. The airspace between the decking and the metal panels acts as a thermal barrier. This innovation can reduce cooling costs by up to 20 percent.
Clay Roof Tile and Ceramic Roof
Clay roofs are impervious to fire, readily available, and thermally resistant. These roof tiles are attractive to homeowners living in hot areas and those who love rustic architectural designs. Clay is easy to recycle and is eco-friendly. In fact, they can last over 50 years.
Ceramic and terra-cotta roofs are popular in the Southwest because they are an excellent choice for high temperatures. The weather-resistant properties of these materials are desirable. Terra-cotta captures that Spanish colonial style.
The curved shape of these tiles allows air to circulate freely, keeping the interior cool. The only setbacks of these materials are costs and weight. If you want to install clay tiles, you need to reinforce your roof. Furthermore, they cost around $800 per square. Still, they're a reliable long term investment.
Green Roofs
These are roofs covered in plants and moss. They might look odd but are very practical in a tropical environment. These living roofs absorb heat and are good at reducing heat loss as well. These features make them suitable for both cold and hot climates.
Scientifically, they reduce the heat island effect: temperature in urban areas increase due to the sun baking on metal and asphalt surfaces.
Green roofs add oxygen to the environment, making them an excellent choice for congested areas. The roofing idea is currently gaining popularity in hot-weather cities.
Slate Roof Tile
This roofing material is made of stone, which is impervious to cold, heat, the sun, and weather. A slate roof can last over 150 years. Slate roof tiles offer a fireproof option. It's a great choice for areas where fire is caused by excess heat. Slate is available in different natural colors, so you'll be spoilt for choice.
First Quality Roofing comprises a team of roofing experts, highly experienced in roof replacement and repair work. We offer a 10-year warranty on labor and material on roof replacement. Contact us today at 702-262-7847 if you need professional help in your roofing project.