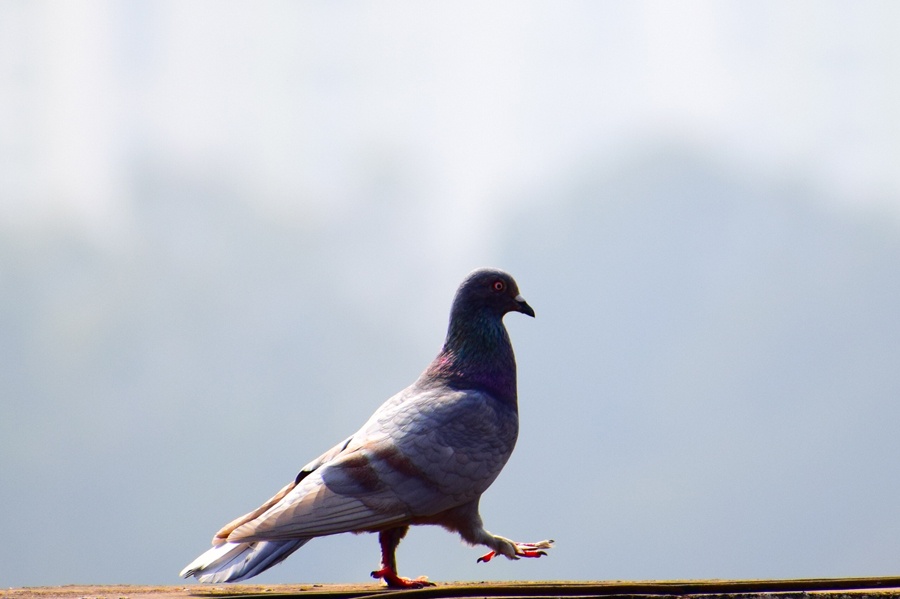 The presence of animals such as mice, rats, birds, and insects in your roof can spell disaster. In general, these types of pests are destructive. If they are allowed to live unchecked in your roofing structure, they will damage crucial building elements, including wooden roof framing, electrical wires and ceilings. In addition, certain rodents, birds and insects are carriers of disease. Here are practical guidelines to help you get rid of animals in your roof and avoid the need for roof repairs:
Eliminate Potential Food Sources
Pests will find a convenient place to feed and hide out in the roof during the night. Over time, the house could become their permanent habitat. Prevent this by evaluating your property and identifying food sources.
Prune or Remove Nearby Trees
Rodents and other creatures can find their way to your roof by using the trees adjacent to your house. This is why it is best to prune any overhanging branches. If the tree is very close, you might need to consider removal.
Commission Regular Inspections
Roof inspections are an important preventative measure against the invasion of pests through your roofing structure. This process involves checking the roof for underlying damage before problems such as leaks occur in your home. The roof inspection will not only reveal potential access points and nests for creatures, but it will also point out other roofing problems which could interfere with roofing performance.
Schedule Your Roof Repairs Today
If your home is need of roof repairs, contact First Quality Roofing & Insulation today. We'll be able to identify and remove any animal nests in your roof, as well as repair any damage. Call 702-262-7847 for a free estimate.
Photo by sanjiv nayak on Unsplash