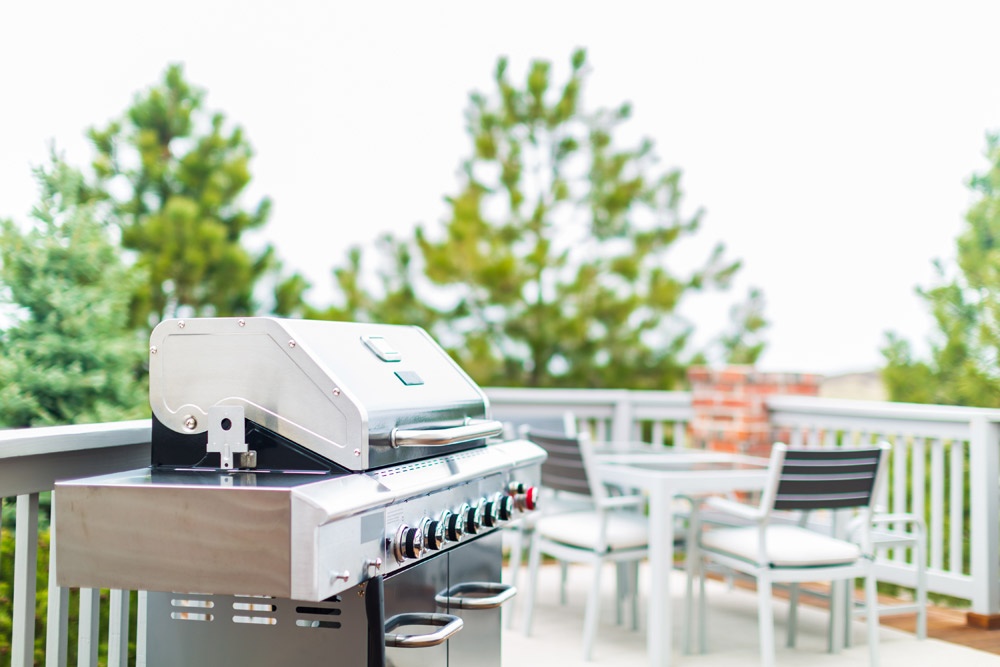 At First Quality Roofing & Insulation, we've never heard anybody describe an unfolding home crisis as "minor." Maybe with the passage of time and the ability to compare one home maintenance crisis to another, this day will come. But when you're in the midst of one, the emotional and financial fear consigns them all to one category: crisis. Make a point of taking care of six home maintenance tasks as soon as possible. Ignoring them can trigger a crisis that most homeowners say, in retrospect, could have been averted.
Check your filter monthly
We admit: in terms of magnitude, a furnace or air conditioner breakdown can register about a 5 on the "crisis-o-meter." This is because a quick replacement filter will probably get the furnace or AC up and running again. The real crisis develops later, when the furnace or air conditioner conks out for good after years of neglect and years before its time. Neglect always takes a huge toll on these expensive appliances and replacing them never seems to come at a "good time" for homeowners in the First Quality family.
Safeguard the back of your home
Law enforcement officials say that 25 percent of home burglaries occur through the back door of a home – exactly where homeowners tend to get lax about installing locks and placing a wooden dowel in the tracks of sliding doors. Secure your back door before you turn your back to make a "quick" phone call, take a "quick" shower or check some "quick" emails. Burglars can be quick, too.
Keep your trees trimmed
Trees frame a home and shade it from the sun, but they also can pose multiple hazards during fierce wind storms. Hire a tree trimmer to create at least a 6-foot clearance zone. You may not be able to gauge this distance with spot-on accuracy, but if you can hear branches brushing up against your windows or siding, it's a good sign to make a phone call.
Exercise grill safety
Make sure that that tree trimmer creates a 10-foot safety zone around your grill. And if you use a gas grill, be sure to check the line for cracking or splitting. A leak can cause a fire, so hire a licensed plumber to replace it for you at the slightest sign of damage.
Check your gutters regularly
Many Las Vegas homeowners fear that steady rains will trigger a roof leak. While they're right, clogged gutters can be a bigger instigator, causing gutters that are packed with leaves, twigs and muck to back up and spill out on the roof and into a home. Water damage can be the most expensive home maintenance repair you ever face, so the next time First Quality Roofing & Insulation is at your home, let us take a look at your gutters.
Turn off your home's water supply
Water damage can become an epic crisis if a pipe bursts and you're not around to turn off the water and stop the flood of water. Be proactive and turn off the water every time you leave home for a weekend or longer.
Call First Quality Roofing & Insulation at 702-262-7847 if we can help you with important home maintenance tasks, such as repairing roof leaks and evaluating your attic insulation. Like you, we don't consider any home crisis to be minor, either.