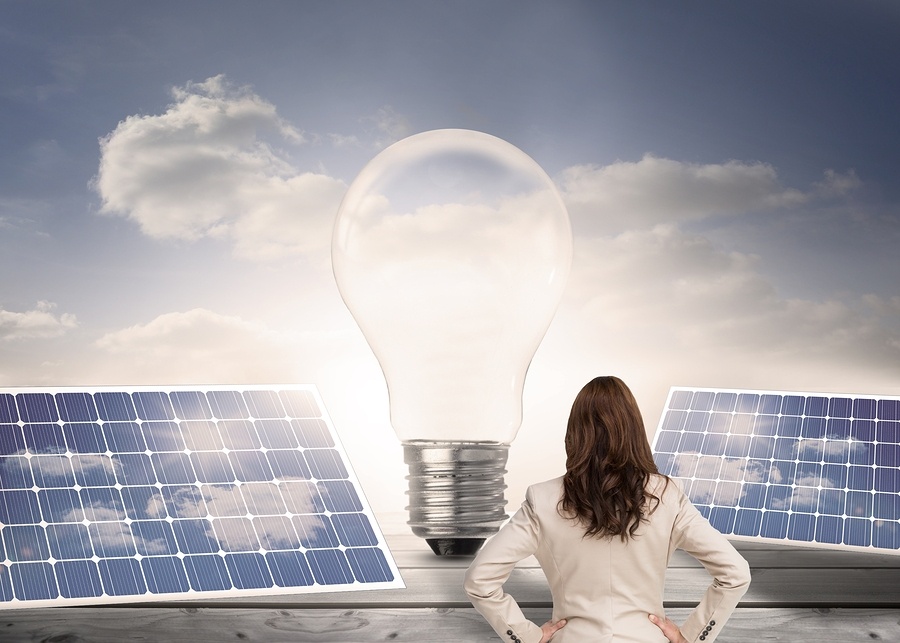 Las Vegas is one of the sunniest cities in the country. While this causes temperatures to rise, it also proves to be a valuable resource for locals. For at least 300 days of the year, homeowners can harvest the energy of the sun and use it to power their homes in a way that's much cleaner and more efficient than virtually any other option. So, why aren't more people using solar energy?
Advantages of Solar Energy
There's been some turmoil regarding energy in Nevada. From proposed electricity rate increases to new laws governing the installation and use of solar energy, there were several months where homeowners couldn't be sure things would work out in their favor. The good news is that the statutes are now in place to protect homeowners who invest in solar energy, and installers in Las Vegas have been ramping up operations over the last year to meet this demand.
Las Vegas homeowners want to invest in technology and clean energy as a way to save on power and preserve the planet. And there's no better time for a Solar Energy Revolution. Prices for solar installation are plummeting, especially when compared to prices just ten years ago. In addition, a 30 percent federal tax credit is still available for homeowners who go solar before the end of 2019.
What Are You Waiting For?
At First Quality Roofing & Insulation, we know better than anyone else how much sunshine Las Vegas rooftops are getting, and we want to make it easy for you to harness that energy and save money doing so. Our installation process is simple and begins with a complete inspection by a licensed roofer to make sure your roof is in good condition. Our professionals will coordinate a time to perform any needed maintenance before your solar panels are installed.
Once your system is up and running, you'll enjoy up to 40 percent off your electric bills, as well as receive that 30 percent federal tax credit. On top of all this, NV Energy will pay $0.25 per watt up front. However, this rebate will end soon, so take advantage of these deals today!
Contact First Quality Roofing & Insulation at 702-262-7847 for a free, no-obligation estimate and get ready to enjoy all the benefits of solar energy!