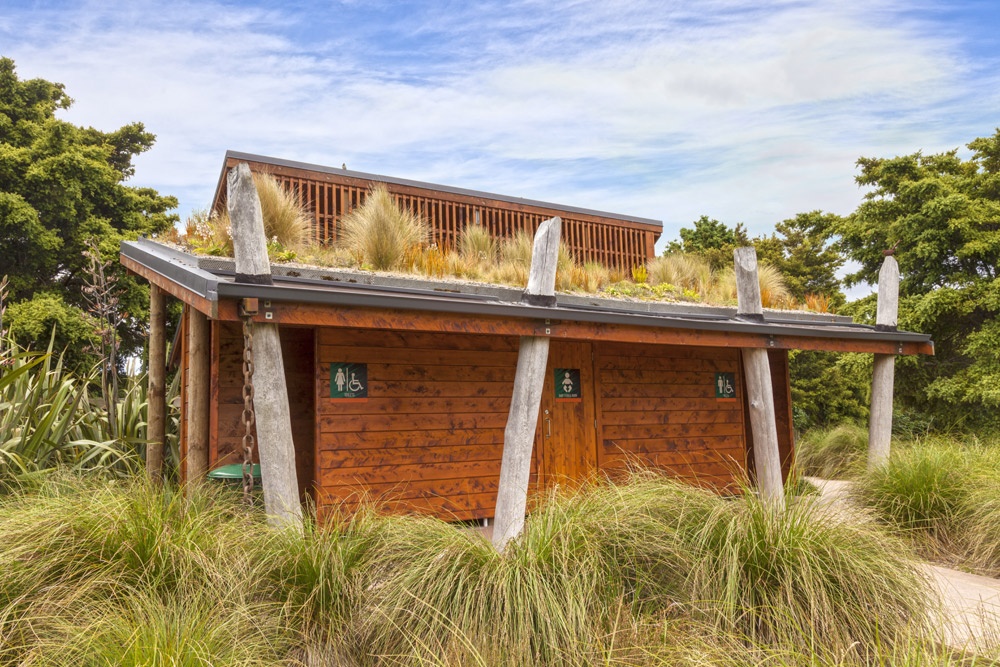 Vegetative roofing is increasing in popularity because of its many advantages. This type of roof can be used on homes, apartment buildings, office buildings, and more, and can provide aesthetic, economic and other practical benefits. Here is a closer look at these benefits and why this is becoming one of the most popular green roofing options
Benefits of Vegetative Roofing
Vegetative roofing is a type of green roofing in which thin layers of vegetation are installed on top of a roof. They can be used on conventional flat or sloping roofs and include waterproof membranes, soil and plants. In Nevada, most of these roofs used moderate-sized plants that don't require lots of maintenance but still provide plenty of benefits.
This type of roof provides the following advantages:
Increases Indoor Comfort and Saves Money
Plants absorb sunlight, so your roof and home aren't absorbing as much heat. Your home will feel cooler, and your air conditioning system won't have to work as hard. This will also help decrease your energy costs.
Extends the Lifespan of Your Roof
As a roofing company in Las Vegas, we know that vegetative roofing helps provide a layer of protection for your roof, protecting it from sun, wind and rain. As a result, your roof will last longer and will be less likely to be damaged by the elements.
Helps Protect Your Home from Fire
Not only does a vegetative roof add aesthetic appeal, it also provides greater protection for your home. When it rains, this type of roof absorbs water and releases it slowly over a period of several hours. This creates a flame-retardant layer, reducing fire hazards.
Improves Air Quality and Reduces Noise
This type of roof filters particulate matter from the air as it takes in carbon dioxide and converts it to oxygen. A vegetative roof also absorbs sound, so less noise from the outdoors reaches the inside of your home.
Discover More Unique Roofing Options
With its many benefits, a vegetative roof can make your home more desirable and increase its value. For more information on unique roofing options, contact us at 702-262-7847 today!