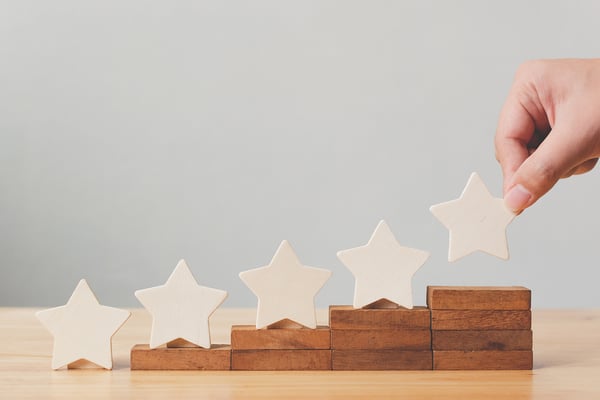 With the average cost of replacing a roof falling between $5,198 and $10,131, it's vital to make sure that you hire an experienced roofer to complete the job. Here are a few guidelines to follow to make sure that you select a qualified roofer to replace your roof.
Check That Any Potential Candidates are Licensed
If you live in a state that requires roofers to be licensed, one of the first things you should do when interviewing a potential candidate is ask for a copy of their license. The requirements to obtain a roofing license vary between each state; some of the items that may be necessary to receive a license include providing proof of any required insurance policies and successful completion of coursework and exams related to roofing expertise.
Make Sure That Your Roofer is Bonded and Insured
Your next move when researching prospective roofers is to make sure that the roofer is bonded and insured. A roofer that is bonded has purchased a surety bond that protects the roofer's customers if the roofer can't complete the job. For example, if the roofer goes out of business before completing your roof, the roofer's bond will reimburse you for your losses.
If a roofer is insured, this means that they have the necessary policies to operate a business, like liability insurance. Liability insurance protects your home if the roofer causes damage while putting on your new roof. Perhaps the roofer accidentally drops a tool and it damages your car; their liability insurance will cover the cost of repairing your vehicle.
Research Your Roofer's Reviews
Take a few moments to read any reviews that your roofer has online. Though most businesses do have some negative reviews, a history or large amount of bad reviews can indicate a problem with the roofer's services.
You should also pay attention to how the roofer responds to the negative reviews. Do they argue with the customer and call them names, or do they address the complaints and state what steps were taken to remedy the customer's complaints? Look for a roofer who conducts themselves professionally and addresses customers (even unhappy ones) respectfully.
Opt for a Roofer Who Clearly Explains the Roof Replacement Process
Replacing their roof is one of the largest projects completed by many homeowners. It's wise to hire a roofer who makes sure you understand every step of the project so that you feel confident about your purchase.
Your roofer should also clearly convey their expectations for payment (when payments are due and the type of payments they'll accept) before the project begins. Avoid hiring a roofer who demands payment for the entire project upfront. Instead, your roofer should split the cost of your roof into chunks, with the largest payment falling due after your roof is complete.