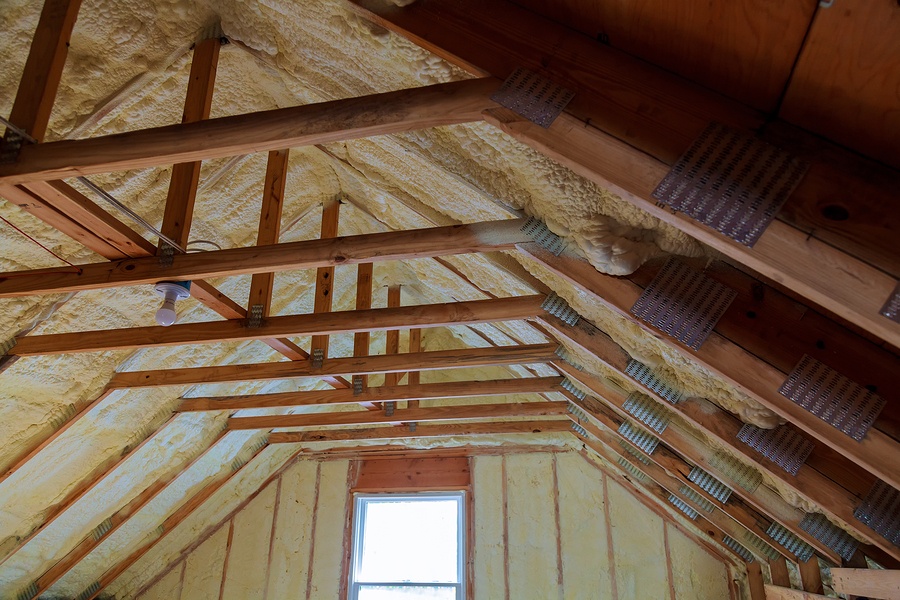 Nevada is known to have a welcoming climate. For people who love sunny, hot summers, nothing is better than this desert environment. When the calendar shifts to the winter season, we don't have to deal with the stress of snow or ice-packed roadways. However, that doesn't mean you should neglect your Las Vegas home insulation elements.
Although Las Vegas tends to be toasty most parts of the year, this region can get quite chilly on occasion. With winter settling in, make sure your home is in working order before you're faced with cold days.
Checklist to Ensure Proper Las Vegas Home Insulation
1. Inspect Your Home for Optimal Weatherproofing
Before the weather changes, have a professional weatherproofing analysis performed on your home. During these appointments, experienced contractors will:
Check for adequate insulation in your attic, walls and basement, if you have one.
Identify cold air leaks around electrical outlets, switch plates, and windows.
Seal leaky areas by adding caulk, weather stripping or insulation to replace old elements.
2. Ensure Furnace Efficiency
Even if you're great at staying on top of regular HVAC maintenance, time can still take its toll on your furnace. Hire an expert to inspect your furnace so you can be sure it's operating as efficiently as possible. An HVAC professional will likely:
Replace the furnace filter.
Run a series of tests to check for subtle inefficiencies that could point to bigger problems down the road.
Check for corrosion or damage you may not notice with an inexperienced eye.
3. Have a Proper Roof Inspection Performed
Hire roofing professionals to inspect your roof to ensure you don't have any damaged shingles or places where your gutter is loose. Either of these situations can cause damage to your home beyond superficial flaws. A roof inspection will usually include a review of your chimney flue and woodstoves too. Your chimney and woodstoves should be professionally cleaned early in the season to ensure they're ready for use when you need to turn up the heat in your home. A professional inspector should also test the flue for each fireplace to ensure the seal is tight when the flue is shut.
Maintaining your Las Vegas home insulation is just one of the pre-winter preventative measures you should put on your checklist. Contact us at 702-262-7847 to learn more about preventative steps for your home maintenance.