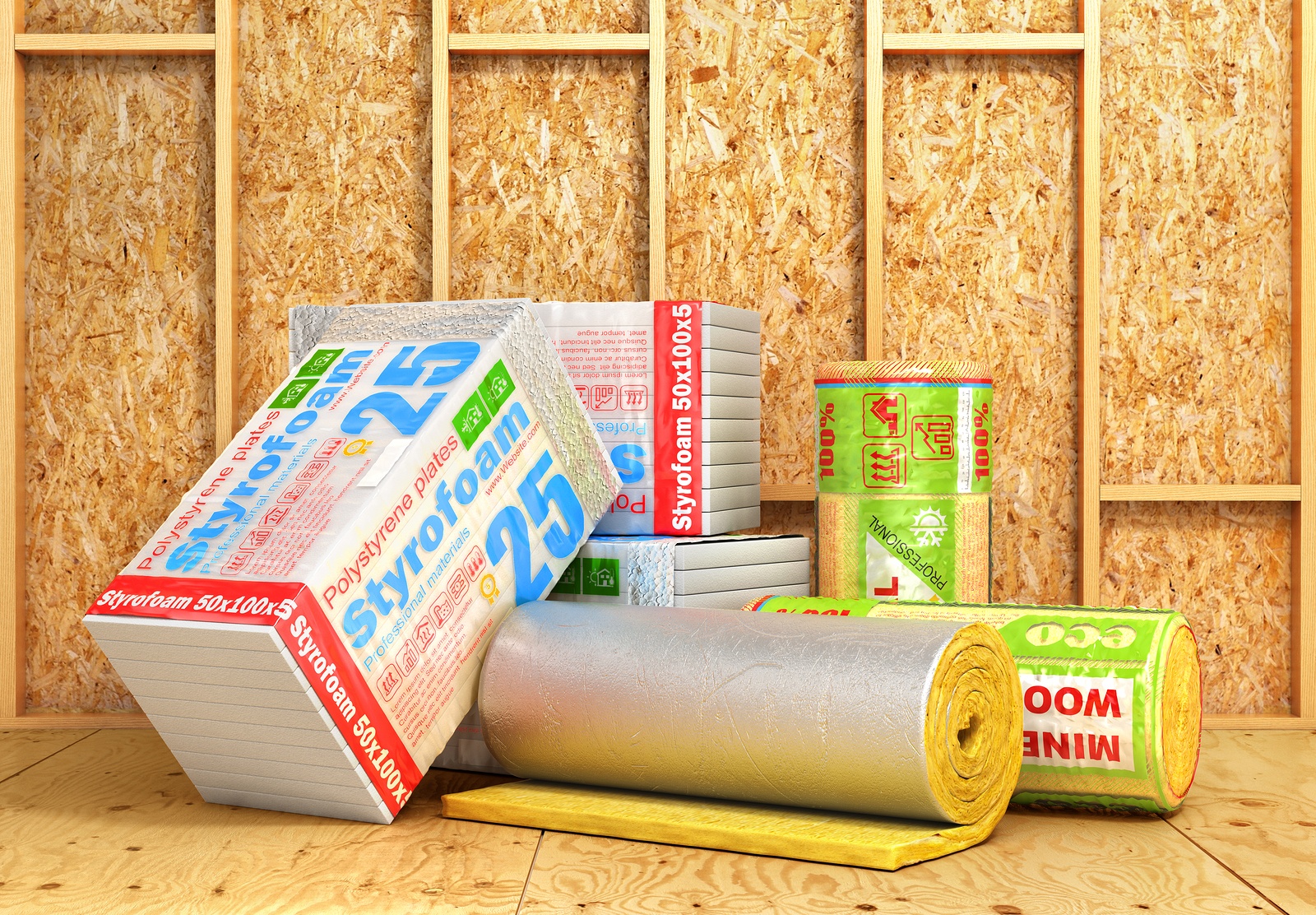 By keeping expensive treated air inside where it belongs, insulation is the best way to keep your Las Vegas home comfortable and efficient all year long. Choosing the right insulation can be tricky, and the job comes with its own lingo that can leave many homeowners scratching their heads. Here's what you need to know about insulation R Value so you can make the right choice for your home.
What is Insulation R Value
In the simplest terms, insulation R Value measures how well a material can resist heat. The higher the number, the better the material will perform. R13 is typically the lowest value for home insulation and it tops out at R60.
If a more common household necessity--the humble potholder--came with an R Value, it might be easier to understand. If you only need to protect your hands from occasionally lifting a warmed pizza from the oven, your potholder wouldn't need much more than R13. A cotton dish towel would probably be sufficient. Professional chefs and bakers who are constantly lifting hot, heavy pots and pans might want to spring for an R60, or an extra-long silicone model.
Types of Insulation
What comes to mind when most people think about insulation is fiberglass batts and rolls, a material good for attics, floors, and between the studs of walls. The R Value of this type of insulation is typically between R11 and R38, and you can achieve a higher rating with thicker layers.
Loose and blown-in insulation are also common choices, and the material can be fiberglass, cellulose, or mineral wool. This type is common for insulating existing spaces and hard-to-reach areas because it requires minimal disruption to the surrounding area. The R value varies depending on the material, and the highest values can be achieved with thicker layers.
Other choices include rigid foam, reflective systems, foam blocks and panels, and rigid fiber.
What Do I Need for My Home?
In a perfect world, the more insulation you can use, the better. Of course, cost and convenience must come into consideration as you need to stay on budget and don't want to be tearing out the walls unnecessarily!
To make it clearer for homeowners, the US Department of Energy breaks down areas into zones. Nevada is seated well into Zone 5, and it's recommended that homes in this zone have between R38 and R60 in the attic. Exterior walls, floors, and basements should be insulated, and it's recommended that you encase your home with insulation sheathing, or a protective covering that guards against heat and moisture.
First Quality for Your Home
Whether you're looking for cutting-edge insulation for a home under construction or you're trying to boost the efficiency of an older home, we can help. Our expert team has the tools and experience to keep your Las Vegas home comfortable year-round while also giving your budget a break. Contact First Quality Roofing & Insulation at 702-262-7847 to schedule an insulation evaluation today!