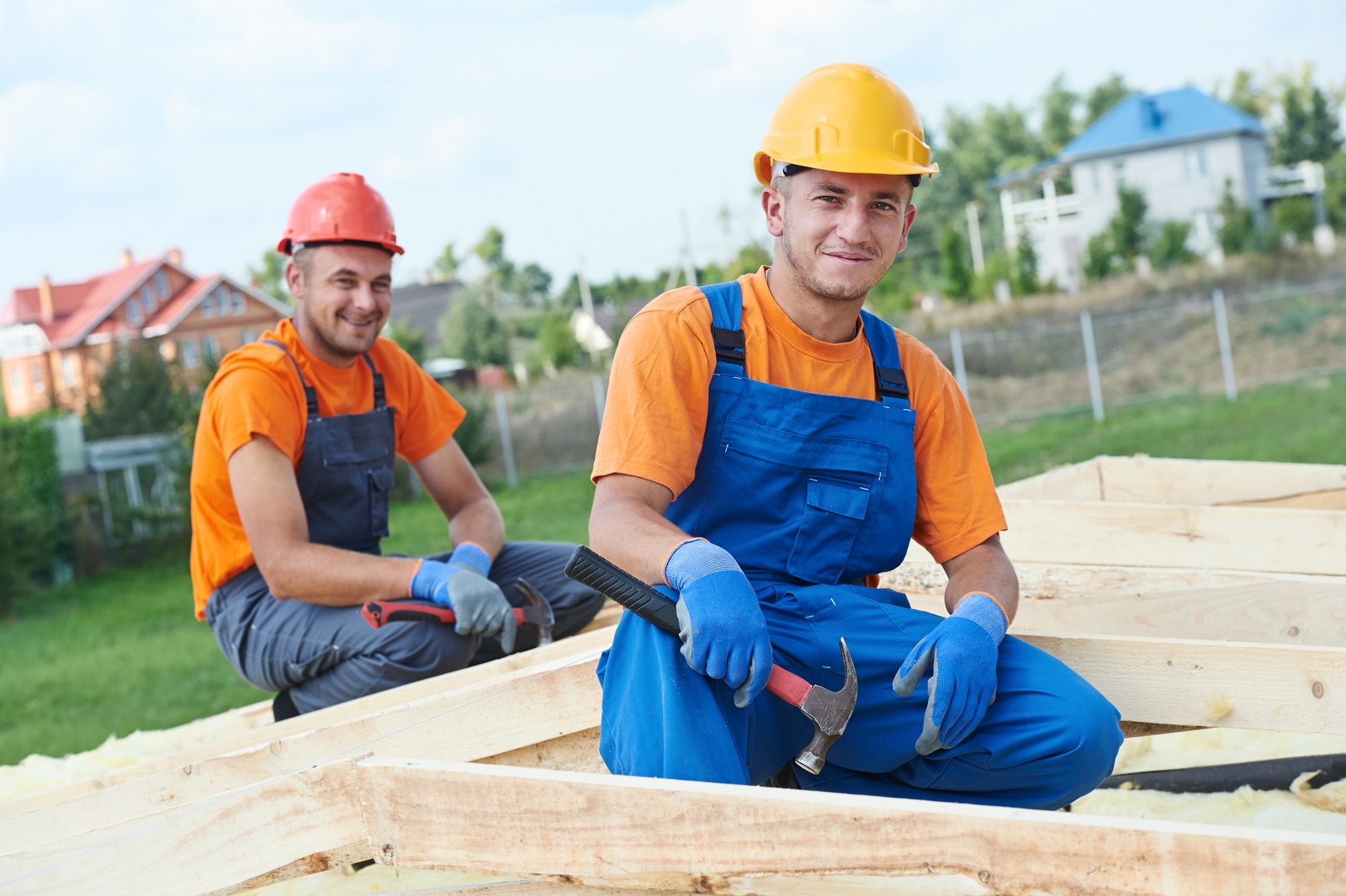 It's probably the most misconstrued piece of advice that one homeowner imparts to another: "Get a referral."
As the premier roofing company in Las Vegas, First Quality Roofing & Insulation understands the value of referrals. Our good name and reputation for quality work have spread like wildfire because of them.
Gathering a few referrals is a fine place to begin your search for the best roofer in town. But a few names put you only at the starting line. Make sure that you schedule six other stops before you reach the finish line.
Review the roofers' websites
You can learn a lot about a company from the information it chooses to provide on its website. Some roofing companies use a website purely as an advertisement for its services. The best roofers view their website as an opportunity to impart helpful information about roofing maintenance and try to educate customers about inspections, repairs and replacement.
Check on the contractor's license
Roofing companies that decline to provide their license number are essentially waving a red flag, and the flag says, "Don't trust us." Only roofers who have something to hide conceal information; the best roofing companies provide their license number on request. First Quality Roofing & Insulation even posts its license on its website -- 54563 -- so that prospective customers can confirm its veracity through the Nevada State Contractors Board.
Schedule consultations
By now, you probably get the idea: you are narrowing the field. And there is nothing like a face-to-face encounter with a roofing contractor to narrow the field to a minimum. Ask the contractor not only for the names and phone numbers of "satisfied" customers but those whose projects posed challenges or problems. The point here is to learn how the contractor resolved those challenges to the customers' satisfaction.
Pose questions
Don't be shy about posing tough questions to a roofing contractor. After all, you are trying to decide whether to entrust the most important part of your home's outer "envelope" – the roof – to someone you do not know. At the least, you should inquire if the roofer carries worker's compensation and liability coverage. The best roofing companies will take the extra step of providing you with a confirmation letter. For other questions to add to your list, see First Quality's "Questions to Ask Before Hiring a Roofer" guide.
Visit a job site
It's not always possible to arrange, but imagine the treasure trove of information you could uncover by visiting a job site that the roofer is working on right now. You can see the roofer in action. You can assess their work habits for yourself. And, if you're lucky, you can speak with the homeowner, too. The best roofers encourage such visits; in fact, they're proud to share them.
Review the roofer's contract
A clear and concise contract should spell out, in plain English, the scope of your project, the materials required, a timetable, cleanup protocols and the payment method. A warranty might be part of the package, too.
We expect to go through this rigorous vetting process at First Quality Roofing & Insulation. In the end, it's what puts us in the winner's circle. Contact us at 702-262-7847 to schedule an inspection, repair or replacement, and to ask any questions you might have.