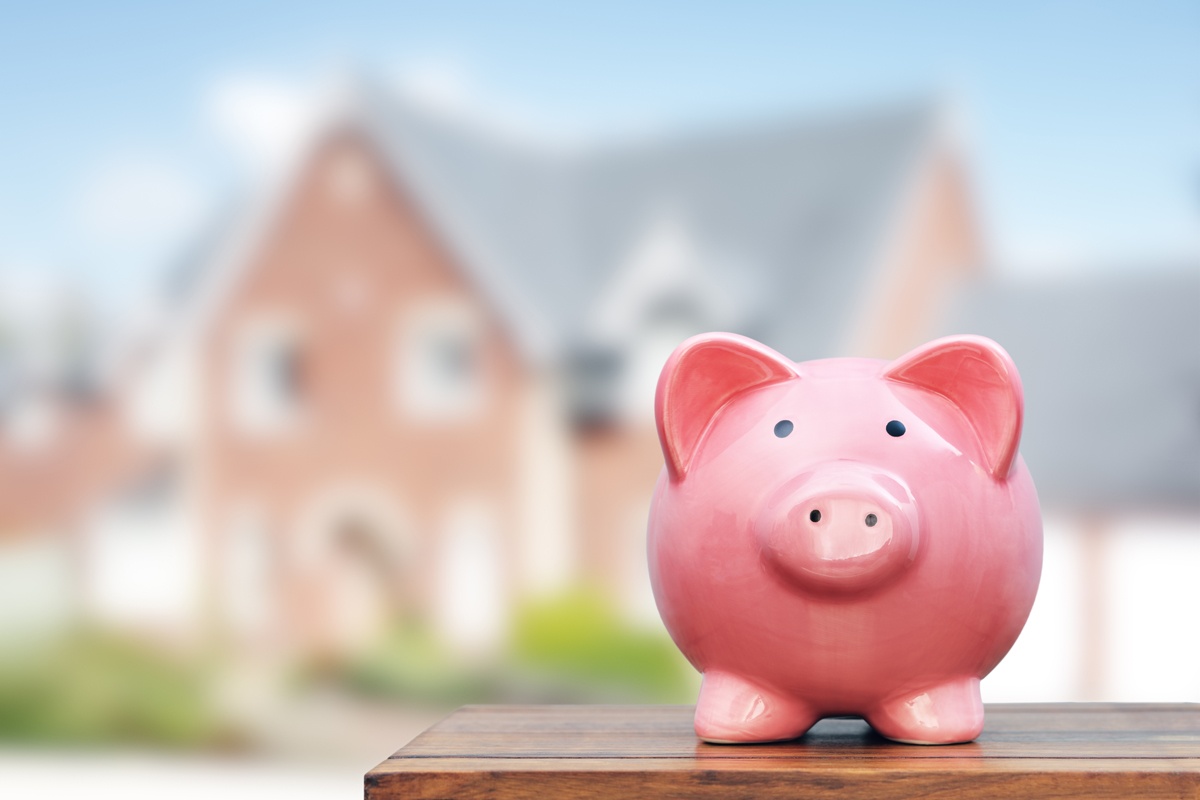 Unfortunately, home repairs don't always wait until we have extra funds stowed away for a rainy day. Major emergencies can occur at any time, and if you're faced with unexpected repairs, the mere idea of the expenditures can be damaging to your household budget.
While you may be able to hold off on minor home maintenance needs until you have found some extra space in your household budget, roof repairs aren't usually something you'll want to push back to a future date. In fact, the longer you wait, the more damage you could be inviting into your personal space, which will ultimately only compound the costs for repairs.
At First Quality Roofing & Insulation, we understand how stressful home repair bills can be. That's why we've created several financing plans that are meant to work around a variety of budgets and needs. In fact, we're the only roofing company in Las Vegas that offers financing, which is just one more reason why you should choose us!
Interest Free Possibilities. Our 100% financing OAC (on approved credit) comes complete with twelve months of interest-free financing. As long as the total balance is paid within the initial year, you won't have any interest tacked onto the loan.
Take as Long as You Need. Our financing plans are designed to accommodate your ability to pay. You may choose smaller monthly payments equal to as low as 1.25% of the promotional purchase price, and pay over a longer period of time. Using this pricing plan as an example, the estimated amount of time you would have to pay off your loan would be about 132 months (or 11 years.)
Reduce Interest with Higher Monthly Payments. If you have the ability to increase your monthly payment amount, you should consider opting into a plan that will reduce your monthly interest rate. Fixed monthly payments equal to 3.00% of the promotional price of your purchase are available at a reduced APR of just 5.99%. This higher monthly payment allows you to enjoy a significantly reduced interest fee, allowing the majority of your money to go towards principle. The estimated payoff of this option is just 47 months.
Need a roofing company in Las Vegas that can help you finance your roof repairs? You have come to the right place! Get more details about the 100% financing options our First Quality Roofing & Insulation team can offer you by contacting us at 702.262.7847 today!