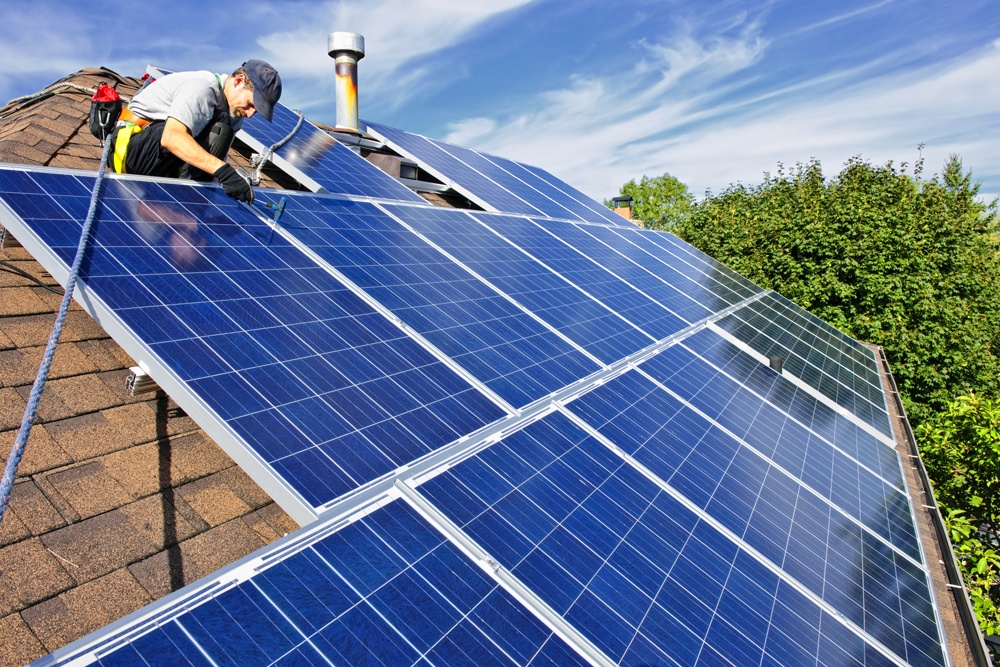 Solar panel installation can seem like a complex process. From choosing your panels to having your roof evaluated, there are a lot of people involved. On the other hand, when you choose a qualified roofing contractor to install your solar panels, you'll not only streamline the process, but your overall results will also be better. Here's what you need to know about choosing a roofer for solar panel installation.
Understanding Your Roof
For most homeowners, the roof isn't something you think about every day. It keeps you safe and dry, and that's good enough. When it comes time for solar panel installation, however, it's time to take a closer look as your roof has to be ready for the long haul:
Your Roof's Age. Most roofs have a lifespan of about 20 to 30 years, depending on the roofing material. Solar panels have an average lifespan of 25 to 30 years. While you don't need a brand new roof for solar panels, if yours is more than five or ten years old, your solar panels are likely to outlive your roof.
Your Roof's Integrity. Solar panels are heavy. If your last roof replacement simply shingled over the previous shingles or if your sheathing is old or worn, your roof may not be able to carry the weight of solar panels.
Beyond the Shingles. Your roof's frame and deck must also be structurally sound. A qualified professional should check all structures to make sure they're ready to bear the weight of solar panels for the life of the roof and the panels.
Solar Panel Installation
With so many important considerations, you'll already have a reputable roofing company inspecting your structure, making repairs, and possibly replacing the roof itself in preparation. Having that same team continue the job and complete your solar panel installation means that professionals who are very familiar with your roof are considering the structure and attachment of the panels every step of the way.
If any problems are discovered or if the installation process interferes with the integrity of your roof, you already have the right people ready to handle any surprises.
The Right Team
Once installed, your solar panels and your roof will work together to power your home while keeping your family and your belongings protected from outdoor conditions. Make sure both are working hard by choosing the right team for your solar panel installation. To learn more or to get the process started, contact the pros at First Quality Roofing & Insulation at 702-262-7847.