The COVID-19 pandemic has brought the world to a screeching halt. More than a million people worldwide have already died of the disease, and tens of millions more have lost their livelihoods, entrepreneurs and employees alike. The world is now a very different place, no thanks to a global pandemic. Some things, however, have stayed the same, like the need to repair or replace stuff at home.
Even as the pandemic rages on, our homes have never stopped sustaining wear and tear. Your roof, for example, continues to fend off outside elements. Over time, however, these elements can claim small victories on your roof, causing roof leaks, material breakage, and other forms of damage. Under normal circumstances, getting professional roofing contractors with the right residential roofing insurance coverage should be easy enough. However, these are not normal times. It is understandable if people have doubts about getting roof repair or replacement services in the middle of the pandemic. Aside from the fact that the roofing industry has been affected by the pandemic, homeowners are also concerned about the health risks of allowing outsiders into their property. Then again, you shouldn't delay if your roof desperately needs repair and replacement. If you're concerned about COVID-19 safety during the roof repair and replacement process, here are some COVID-19 safety tips for roof repair and replacement that may be of help.
No Face-to-Face Meetings With Roofing Contractors Needed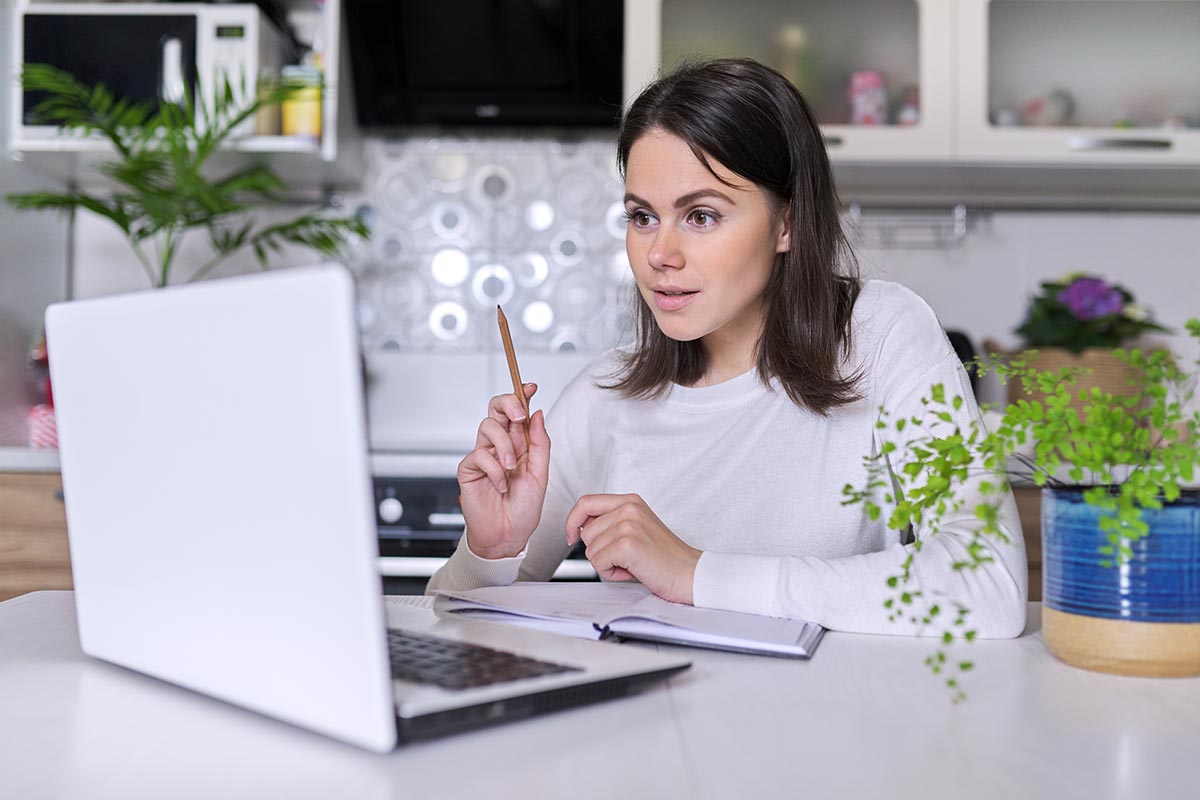 If you're worried about having to hold in-person consultations with the roofer you're hiring for the job, then you can resort to remote meetings, which have been quite commonplace since the pandemic started. With the technology we have today, we can now set virtual appointments with any prospective roofing contractor you find online. Search for them on Google, contact the ones you think are the best ones for the job, and schedule a virtual appointment via Zoom or any video conferencing service. Once your meeting about the roofing job is underway, don't forget to ask about the COVID-19 protocols they have in place for their workers.
All Paperwork Should Be Online
Roofing jobs require a certain amount of paperwork. Fortunately, it's now easier to send, sign and complete forms, contracts, schedules, payments, and other required paperwork online.
Choose No-Contact Roofing Repair or Replacement
If only roofers could perform the actual roofing work remotely during COVID-19… Of course, that's still in the realm of science fiction. In the real world, roofers still have to show up at your place to repair or replace your roof. To ensure the safety of everyone in your household, you must hire a roofing contractor that offers no-contact roofing work. In all likelihood, these roofers have policies in place that ensure their workers won't need to come into close contact with you or anyone who lives in your home.
Roofing contractors are also expected to follow recommendations from the World Health Organization (WHO), the Centers For Disease Control and Prevention (CDC), and other health and safety organizations closely whenever they're working on a project. When you ask for specifics about the safety measures they're implementing, make sure they include:
No face-to-face interactions with clients.
Communications should only be by phone, text or instant online messaging.
Workers screened for symptoms, and their temperature taken daily.
All workers to wear masks, gloves, goggles or other personal protective equipment (PPE).
Handwashing or sanitization stations on-site.
Work area, tools and other frequently-touched items must be cleaned and sanitized before and after use.
Social distancing among the workers, who should stay six feet apart from each other while working.
Discourage sharing or borrowing of tools.
Address Roofing Issues Immediately, Pandemic or Not
With the coronavirus still wreaking havoc worldwide, it's but normal to feel apprehensive about hiring roofers. However, you simply cannot ignore a leaking or damaged roof, even when it appears to be minor in nature. A small problem with your roof can easily become a much bigger and costlier issue when left unaddressed. Putting off hiring roofing contractors to fix your roof because of your COVID-19 fears is the fastest way to get to that point. With the United States slowly reopening, many roofing contractors will be back in business and will surely be putting protocols in effect to stay in business amid COVID-19, like those designed to protect themselves and their customers. While nothing is ever guaranteed, such measures should be enough to give you a little peace of mind while people are working on your roof.
Your Las Vegas Roofing Professionals
Searching for the right roofing company has always been a difficult task, and the pandemic has not made that any easier. The roofing professionals at First Quality Roofing & Insulation have expertly trained technicians ready to tackle any project in a safe and professional matter. As a state certified and insured roofing company, you can rest assured the quality that you receive will be the best! To learn additional information about COVID-19 precautions and your home roofing questions – call 702-262-7847 or fill out this form to get in touch with First Quality shortly.