Power outages are never convenient, and they can happen at any time of the day or night. Weather, power surges and widespread power outages can result in a loss of power to your home for hours, even days. Do you know how to responsibly handle this problem?
What to Do During a Power Outage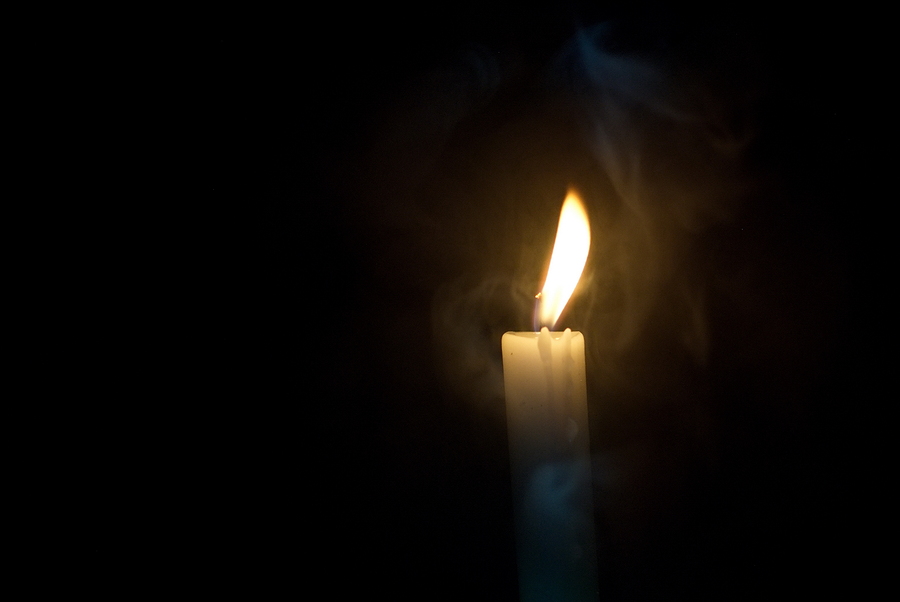 Keep Your Refrigerator and Freezer Closed
Although it's tempting to grab a snack or drink and wait for the power to come back on, opening your refrigerator and freezer allows cold air to escape. Conserve as much cold air as possible to keep your groceries fresh longer.
Heat Your Home Responsibly
If your power goes out in the winter, you may want to heat your home to stay warm. Never use a gas stove for home heating and always make sure any generators you use are safely away from your windows and doors.
Disconnect Appliances and Electronics Immediately
During a power outage, surges can cause the power to go off and on, which can severely damage your appliances and electronics. Unplug these items or flip the circuit breakers off to protect them.
Be Cautious with Candles
Candles can be a great solution for light when the power goes out, but if not used properly, they can increase the potential for a larger fire to start. Always light candles responsibly, keeping them away from flammable objects. Extinguish them before going to sleep as well, and never leave them lit when you leave your home.
Have an Emergency Plan
Your home's power may be out for a significant period of time. To stay safe, you should create an emergency plan prior to this incident. Keep bottled water and non-perishable food on hand. Have extra batteries or battery banks to charge your phone. If you have medical equipment or medicine that needs electricity or refrigeration, be sure to make arrangements and have a plan for how you need to react.
Head to a Gas Station If It's Safe
In the event that weather or another serious incident has occurred, you may need to leave your home and travel elsewhere. When the power is out, safely visit a gas station to fill your tank up. Gas stations in some areas may run out of fuel quickly and cause you to be stranded.
These are the steps you can take after a power outage occurs, but proactive actions like keeping an emergency food and water supply or scheduling a roofing and insulation inspection will help ensure you are prepared and safe when the outage occurs. Contact us at 702-262-7847 to schedule your roof inspection today.