Though intangible, communication is a vital aspect of every roofing job. Believe it or not, even the best roofing specialist can deliver an unsatisfactory result due to poor communication. Here's how you can keep good communication with your roofer to achieve the best results:
How Good Communication Keeps a Roof Over Your Head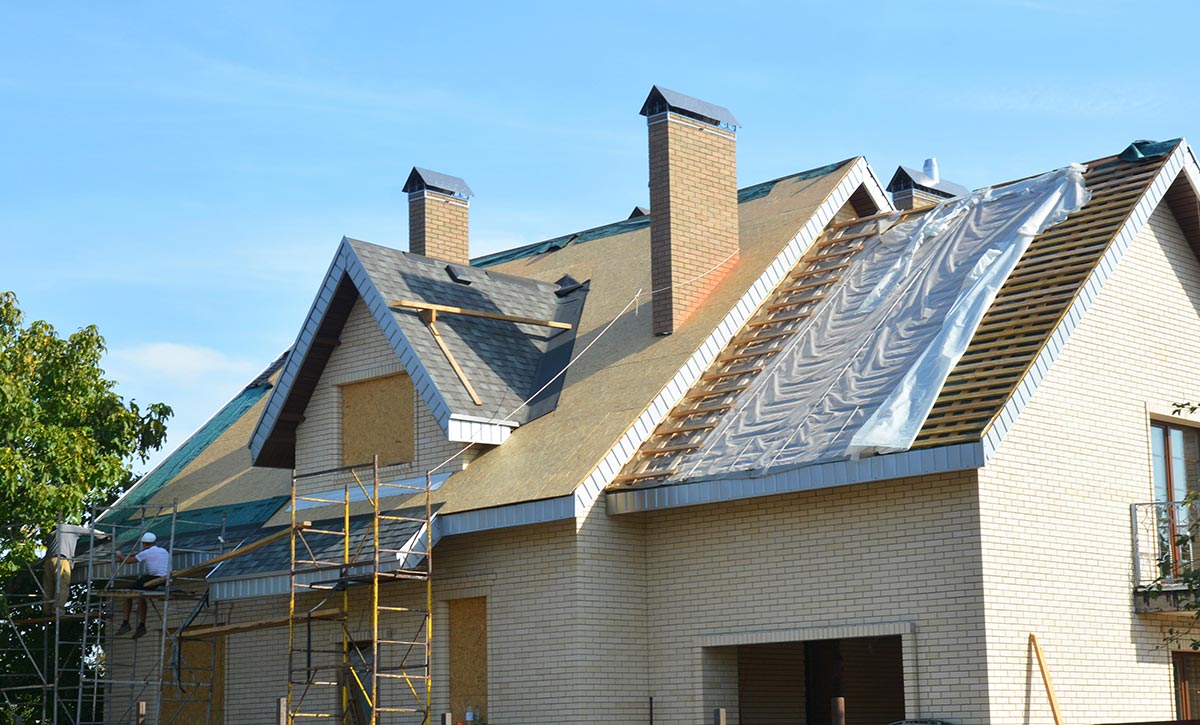 Whether you're taking care of necessary updates or undergoing repairs resulting from sudden damage, working with a roofing contractor shouldn't be a nightmare. Unfortunately, a number of homeowners only hire a roofing specialist during an emergency and aren't aware of how much these contractors should communicate throughout the process. Always remember that you are a customer, and this is your home — you deserve as much clear communication as you need to feel comfortable and confident throughout the project. A lack of communication can lead to countless problems, such as:
Uncertainty about the total price of the job
Uncertainty about the scope of the damage
Uncertainty about the extent of repairs required
Uncertainty about all options available to fix the problem
Uncertainty about any preventative maintenance or additional work that could prevent future issues
Sadly, some homeowners don't realize how vital communication is until it's too late.
Examples of Good Roofer Communication
Even if you work with multiple roofing companies over the course of your homeownership, it's likely that you'll have limited interaction with them throughout the years. That's why it's important that you understand what constitutes as good communication practices so you can ensure that you're receiving all of the information you need. Here are a few hallmarks of good communication from a roofing company:
Clarity: No matter how often your contractor communicates with you, it's important that you understand what they are saying. If they use industry jargon or discuss concepts that you're unfamiliar with, always ask them to clarify. A good roofing company will have no problem educating you about your roof.
Consistency: Aside from clarity, consistency is the most important hallmark of good roofing communication. You should be updated during every step of the project and be consulted when decisions are made.
Ease of Communication: We understand that you may need to be away from home while contractors work on your roof. A good roofing company will provide you with clear, consistent information via the communication method you prefer. Whether you want face-to-face, text, phone call, or emailed updates, a good company will make sure they communicate through your preferred method.
Providing Written Communication: Misunderstandings can happen even with the most fluid of verbal communication. A good roofing company will also repeat important information in written form to ensure that there is no miscommunication.
First Quality Roofing & Insulation is here for all of your roofing needs. We're dedicated to your complete satisfaction, which is why we prioritize communication. Contact us today to learn about our services and how we can improve your roof and your curb appeal.