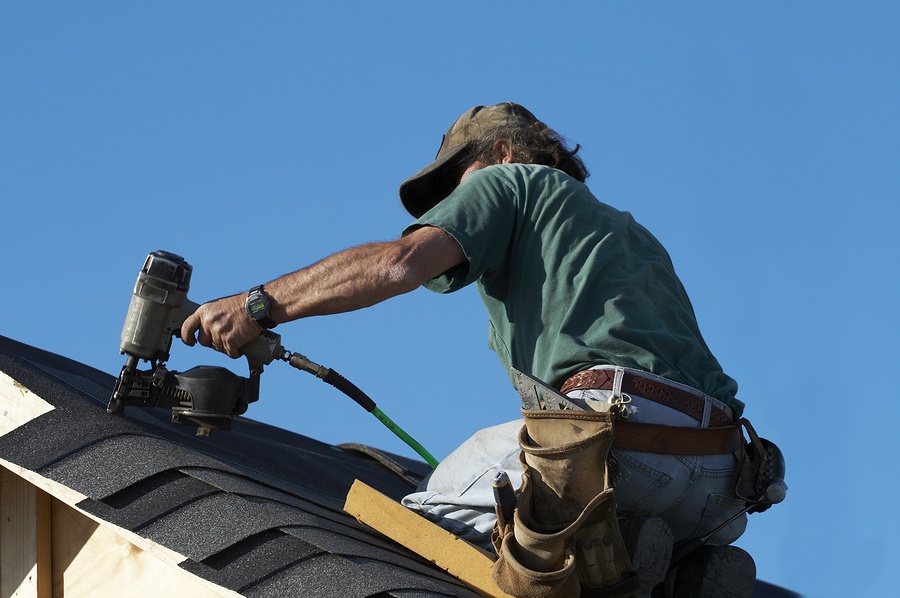 Letting roofing problems persist can lead to further damage to your roof, attic, drywall, and ceilings. Don't put the health of your home in jeopardy. If you're experiencing one of these 5 common roofing problems, it's time to schedule your roof repairs:
5 Common Roofing Problems that Require Immediate Roof Repairs
1. A Leaky Roof
Without question, the moment you see water leaking in the home, you must call a roofing specialist to prevent further damage. A leaky roof can lead to more serious problems if left unaddressed.
2. Poor Maintenance
Even the best roof may fail prematurely without regular maintenance. It's important to work with a quality roofing company that offers a roof maintenance program to keep your roof in great shape all year long.
3. Improper Installation
Many homeowners purchase their homes with an existing roof and are unaware of the quality of its installation. If poor workmanship has caused problems for your roof, it's important to make sure your replacement roof is installed by professionals with a history of reliable workmanship.
4. Standing Water on the Roof
When water pools, it puts added stress on the roof. This could be from inadequate drainage or poor installation – both of which can cause severe damage if ignored. It's important to have a roof repair specialist assess your roof quickly if you notice any pooling water.
5. Material Shrinkage
Over time, your roofing material may shrink. This is why regular roof inspections are so important. They allow technicians to identify this issue (and others) quickly and perform repairs to prevent roof deterioration like cracking or blistering.
Schedule Your Roof Inspection and Repairs Today!
If you're concerned that your roof might be damaged, contact us at 702-262-7847 to schedule your roof repairs today.