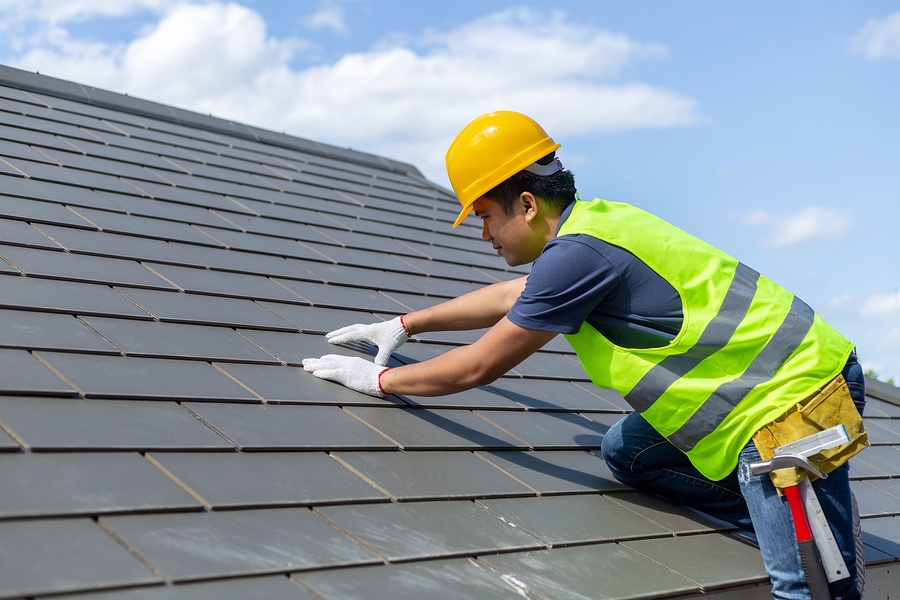 Your roof is one of the most important features of your home. When looking for roof repair specialists in Las Vegas, be sure to find a company that possesses these four vital features:
Top 4 Features of Great Roof Repair Specialists
1. Free Estimates
Any number of problems could occur on or under your roof. You need a roofer that will be able to identify the problem and provide you with an estimate free of charge. The specialists at First Quality Roofing & Insulation will assess your roof for free.
2. Full Warranties on Materials and Labor
A reputable roof repair specialist should offer warranties on their products. First Quality Roofing & Insulation offers all of our customers a full, 10-year warranty on all materials and labor when we replace your roof.
3. Exceptional Financing Options
If a roofing company values your business, then they must also value your budget. Sometimes emergencies spring up out of nowhere and require immediate service. Trustworthy roof repair specialists understand that you don't always have the budget for last-minute repairs and will provide you with payment options that cater to your family's finances.
First Quality Roofing & Insulation is pleased to offer 100% Financing OAC on our services. You'll earn no monthly interest if the service is paid off within 18 months. We also have reduced APR and fixed monthly payment options that will comfortably fit any homeowner's budget.
4. Highly Rated by Past and Current Customers
Trust the advice and opinions of your family, friends and neighbors when seeking out home repair services. As you look at different companies' reviews, you'll immediately be able to see which businesses deliver the highest value to their customers.
First Quality Roofing & Insulation: Your Trusted Roof Repair Specialists
The roof repair specialists at First Quality Roofing & Insulation offer unbeatable customer service, exceptional workmanship and flexible finance options to homeowners throughout Las Vegas. Contact us today for a free quote on roofing services or to schedule an inspection.