Buying a "fixer upper" is a great way to get nice house at a good price. But unless you have a lot of experience in renovating houses, it is easy to misjudge the situation and end up in over your head. If you're looking to buy a house to flip, here are the top four things you'll want to keep in mind.
Location Is Key
As the saying goes, the most important thing to consider in real estate is "location, location, location." You can make all of the improvements you can dream of to the house you buy. But no matter how much you fix up your "fixer upper," you can't change the neighborhood. So, make sure the location is one you love. Is it close to where you work? Is the neighborhood safe? Do you like the community? Ideally, you should be selecting the worst house in the best area. If the location isn't quite what you hoped, keep looking for a better home to flip.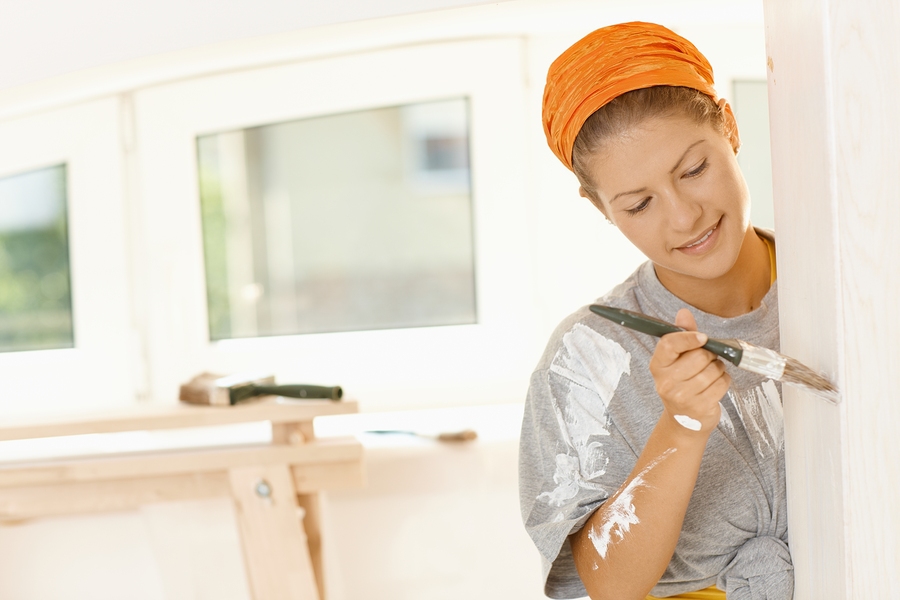 Get Repair Estimates
When you're looking at "fixer uppers," comparing the cost of the house vs its potential value can give you a false sense of security. It's easy to underestimate how much the necessary repairs will realistically cost. Hire an inspector to come take a look at the house. They will be able to let you know what things will need to be repaired and how much this work might cost. This information will help you decide whether or not you're actually getting a good deal on this project.
Plan for Unforeseen Expenses
No matter how carefully you inspect and plan before you purchase, it is critically important to also account for unforeseen expenses that may come up during the renovation process. As you begin making repairs, it is incredibly common to find additional problems lurking under the surface.
Many times, these things turn out to be something that cannot be delayed until later. Sometimes these problems are a major issue that will cause significant damage if left unfixed. Or the problem may be easier and cheaper to address now than tearing everything up again later to fix it. For example, you might find damage to the sub-flooring when you rip out the old carpet. While it still may be in good enough shape to last a while longer, it would be more expensive to fix later on after you install beautiful new hardwood flooring.
Be Realistic About DIY Projects
DIY projects are a great way to keep your costs down while making necessary repairs and improvements. However, it is important to be realistic about which projects you attempt to do yourself. While you may be able to handle some projects on your own, lacking the proper tools and expertise can make certain projects more expensive financially and time wise.
For example, if your home needs roofing or insulation work, that job is best left to the professionals. Contact First Quality Roofing to schedule a 14-point roof inspection by calling 702-262-7847.