The amount of attic insulation in your Las Vegas home can have a huge impact on your comfort and energy costs, whether it is winter, summer, or anywhere between. Insulation slows the loss of heat from your home in the winter and prevents heat gain from the underside of the roof in the summer. But what R-value do you need for a comfortable and efficient home?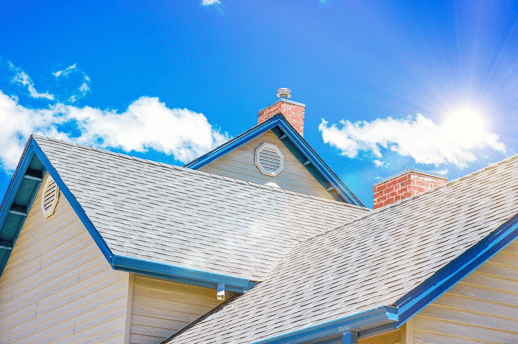 The R-Value of Insulation
A material's effectiveness as insulation is classified by its R-value or its resistance to the flow of heat. A material with a high R-value offers better insulating performance, which can improve the effectiveness of your heating and air conditioning (HVAC) equipment while reducing your utility costs.

How Much Attic Insulation Do You Need?
In the Las Vegas area, the US Department of Energy recommends insulation rated between R-30 and R-60 in total for the attic. This would be about 12 to 24 inches of blown-in fiberglass insulation, or slightly less if your home has cellulose. If you have only a few inches of insulation in your attic floor, it is best to add more to bring it up to at least an R-30 rating.

What are the Benefits of Proper Insulation?
Having plenty of attic insulation in your Las Vegas home can help to:

Keep your home cooler in the summer and warmer in the winter
Improve indoor air quality and humidity control
Increase HVAC performance, reduce costs, and maximize service life
Keep your roof cooler and increase its lifespan
Attic Insulation Services in Las Vegas
Are you spending too much on air conditioning and heating in your Las Vegas home? Want a more comfortable home year-round? Upgrade your attic insulation with help from our team at First Quality Roofing & Insulation. We offer blown-in fiberglass insulation that can significantly reduce your energy costs and improve your comfort, as well as radiant barrier systems that can reflect as much as 97% of the sun's radiant heat, keeping your attic and your home much cooler.
Our company features skilled, experienced technicians, great service, attractive financing options, and professional results that you can count on. Give First Quality Roofing & Insulation a call today at 702-262-7847 or visit us online to request your free attic insulation estimate in Las Vegas, Henderson, Mesquite, Pahrump, or the surrounding areas.