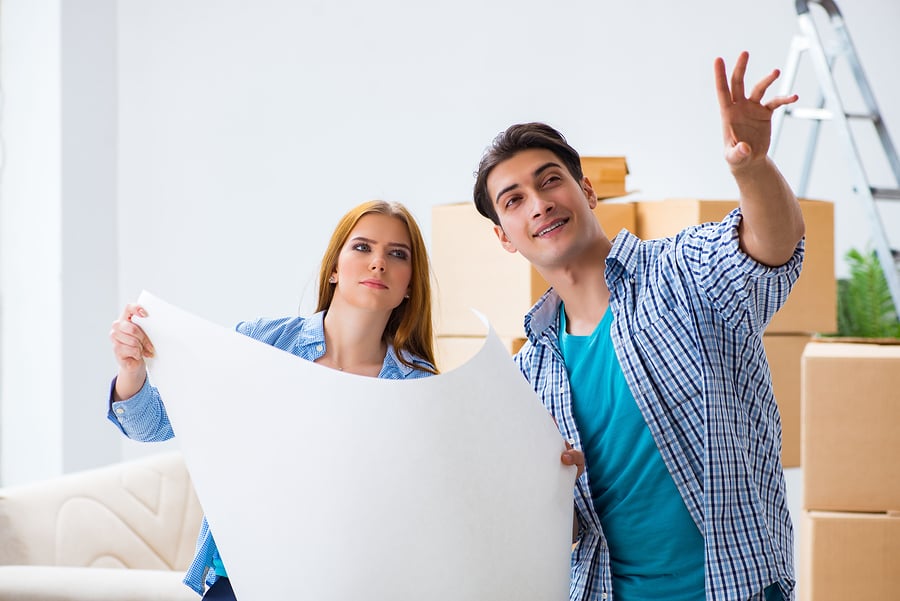 Knowing how to weed out the 'bad' renovation professionals from the 'good' ones is a critical step towards transforming your home into a luxurious living space. As more and more homeowners continue to update, upgrade and expand their accommodations, many of those homeowners don't have the experience in choosing the right contractor. That's why First Quality Roofing & Insulation has compiled these tips to help you in your process.
4 Essential Things to Look for When Hiring a Home Renovation Expert
License
License is a sign of credibility and knowledge. It shows that your renovation professional has taken and passed licensing tests and therefore has the requisite knowledge of building codes and processes. Some states require only specialist renovation professionals like electricians to be licensed while others deem it necessary for all contractors. In Las Vegas, contractors are required to have licenses before they can bid.
Ensure your renovation contractor is fully licensed. While unlicensed renovators may be cheaper, you risk losing out on legal protection in case anything goes wrong during your remodeling project. Hiring licensed professionals also reduce your chances of being duped.
Positive Reviews
It's only right to ask around for recommendations before deciding on who to entrust with your property. You need a renovation partner who delivers as promised and has positive customer feedback to back it up. Check out reviews from previous customers online to get a clear picture of what to expect in terms of quality of materials and customer experience.
Sites like Angie's List is a great way to start, but you need to cross-reference various websites for a comprehensive review. You can also ask your contractor to provide you with a list of their previous clients. You wouldn't want to end up with a renovation "professional" who is notorious for delivering poor services to their clients.
Insurance
Insurance is crucial for accidents and damages that may occur during the renovation of your property. If your renovation contractor is not insured, you will be liable for any damages and injuries that may occur on your property during repairs.
You should ensure that your contractor has liability and worker's compensation insurance. The two-cover property damage and employee injuries, thus lifting responsibility from you should an accident happen.
Experience
Renovation professionals who have been in business for long have most likely worked on multiple projects like yours. You're not only assured of stellar workmanship, but also professional advice with regards to the best materials and budgeting.
Experienced renovators will provide quality services and expertise as compared to those who are still finding their feet in the business. Your renovation will also be completed within a shorter timeframe, saving you the inconvenience.
Contact First Quality & Insulation for Your Home Maintenance Needs
At First Quality, our more than ten years of experience coupled with extensive warranties and affordable financing options sets us apart from the rest. We are also licensed and insured, so you can be assured that your property is in the right hands. Get in touch with us today for all your roofing and insulation needs at 702-262-7847.