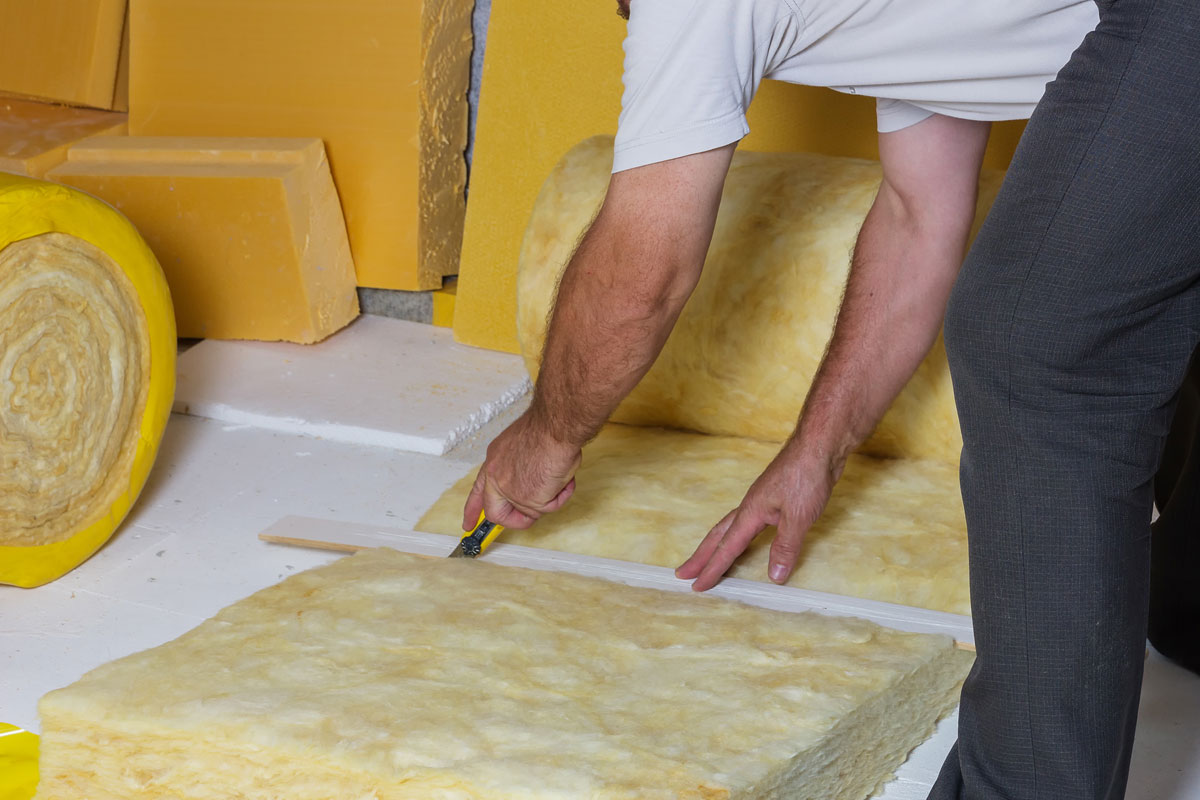 It's common for most people to associate insulation foremost with winter and its heat-trapping capabilities, and while insulation certainly does this job well, it also provides just as vital of a home comfort role during the impending scorching days of summer.
Insulate to Prevent Heat Transfer
In the summer, heat naturally seeks to fill cooler spaces and thus heat built-up in your attic and outside will invariably seek to infiltrate your comfortably air conditioned home. It's integral to have the right amount of Las Vegas home insulation to prevent such heat transfer and keep your interior feeling cool and comfortable.
Insulate to Lower Your Cooling Bills
While it's important to have your home properly air sealed to prevent against conditioned air loss, the idea of 'losing' cold air is a bit of a misnomer. That's because it isn't so much the escaping of cold air that makes your home feel warm, thereby forcing your air conditioner on, but rather it's the heat from outdoors that pushes inwards.
Insulation acts as an armor during the summer to keep that heat out. This in turn lessens the load on your air conditioner as it doesn't have to continually turn on to negate the infiltrating heat. Adding Las Vegas home insulation can dramatically reduce your energy bills, with many homeowners reporting that such energy savings more than make up for the initial material and installation costs of adding more insulation.
Insulate to Keep the Peace
A side summer benefit of insulation is its ability to also reduce sound transfer. So while all the neighborhood kids are out of school and your neighbors are having their weekly bar-be-ques, with better Las Vegas home insulation you'll be able to retreat into your home in peace and quiet as the ruckus from nearby streets and homes will be greatly diminished.
Insulate to at least R-30
How much insulation a home needs to effectively prevent against heat transfer varies by climate. The recommended minimum for Las Vegas home insulation is R-30, but we recommend most homes, especially those within city limits, to go for R-38 for best protection during the impending dog days of summer when the heat can be near overwhelming.
If you're wondering if you could benefit from new insulation, check out this quiz. Or to request a quote for Las Vegas home insulation installation, contact us today at First Quality Roofing & Insulation.