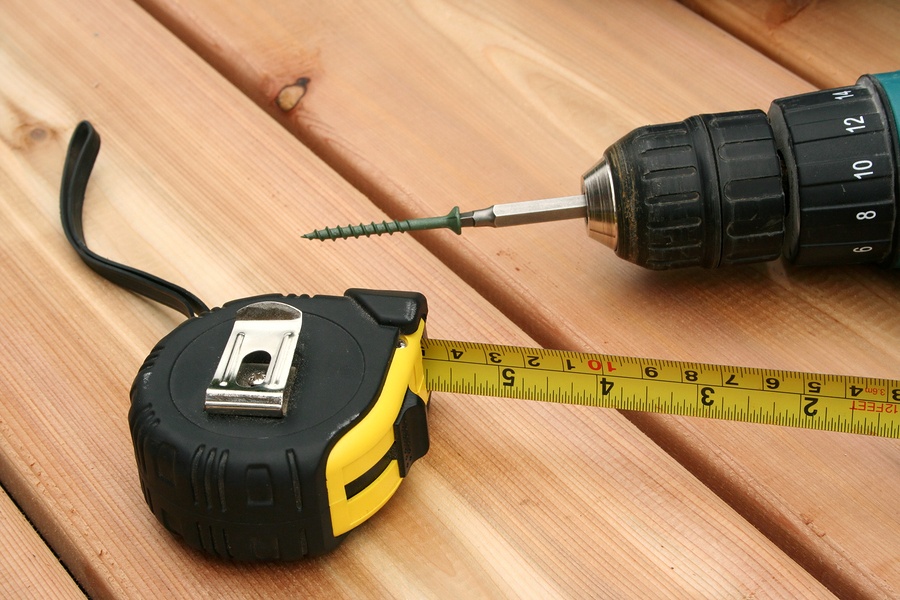 If you're a do-it-yourselfer who's planning home renovations projects in Las Vegas, you'll need to have the right tools for the job. Trying to make do without the proper equipment can waste time and money and make the job a lot harder than it has to be. You may even end up making a potentially dangerous mistake.
The following are 7 tools that are needed for many home renovations projects:
Safety equipment
Your safety – as well as the safety of anyone who's helping you on the job – should be your top priority. Have the right type of eye wear, ear protection, dust masks, and gloves that will offer the protection you'll need for the job you're performing.
Versatile lighting
You'll need to be able to see what you're working on, so you should invest in several different types of lighting. Hanging and free-standing lighting will come in handy, and you'll also want to get a light source you can wear, such as a head lamp.
Circular saw
A circular saw has the power to cut through multiple boards without an issue, including wet lumber and dense hardwood. Unlike more unwieldly saws, it's handheld and portable as well as extremely versatile. Instead of having to lug boards to the saw, you can simply take the saw around to what you need to cut.
Compound miter saw
When you need a more accurate, powerful cut, a compound miter saw is your ideal tool. While it's not portable, it can easily cut at multiple angles and creates precise, clean cuts. If you've looked at compound miter saws in the past and found them to be too expensive, you may want to take another look since prices have fallen in the past few years.
Cordless drill
This is one of the most useful tools you can have when you're working on home renovations or small projects, and it's not very expensive. People with corded drills tout their greater power and somewhat cheaper price, but cordless options are invaluable, since many job sites don't yet have power or have few outlets.
Saw horses
You'll need at least two sawhorses to safely support boards and other items to be cutting. If you have more, they can be used for keeping tools and boxes elevated and off the ground.
Dumpsters
Home renovations generate a good deal of debris, from old wood and nails to scraps and waste. Renting a few dumpsters can give you a safe place to deposit all your refuse until it can be disposed of properly.
To find out more tips that will help you with home renovations in Las Vegas, check out First Quality Roofing & Insulation's blog.