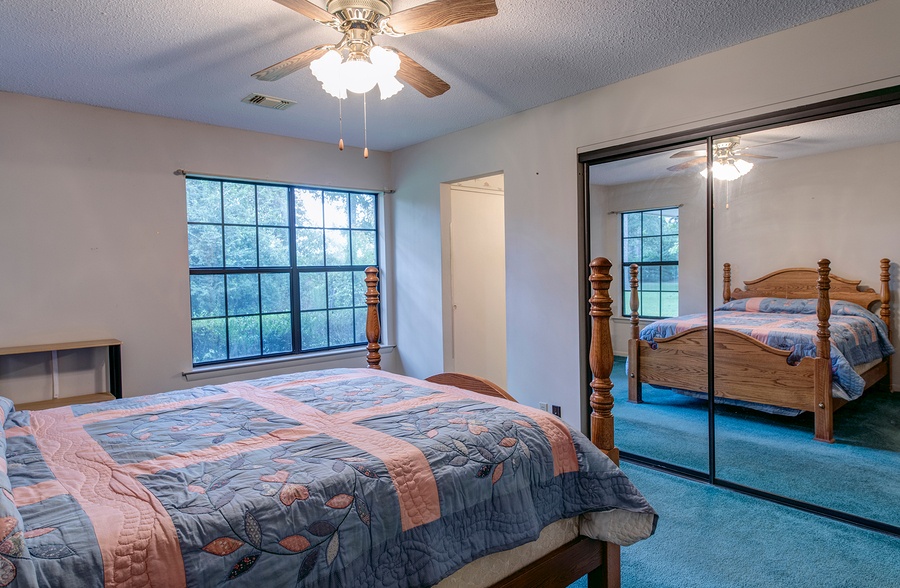 As you live in your home, it's easy to lets its décor stagnate a bit. After all, you see it every day, so you're not looking at everything with fresh eyes. You might have some elements that make your home look dated, so by making a switch, you can easily help your décor look fresher and more updated. Look around your home to see if you have any of the following 8 stale elements:
Shiny brass fixtures and hardware
Nothing says 1980s or early '90s quite like shiny brass faucets, hardware, and light fixtures. Replace them with more modern choices such as muted gold tones, or go for ones that are brushed nickel, stainless steel, or oil-rubbed bronze.
Swag window treatments
If you have window treatments that look overdone with heavy fabrics and swags, it's time to update them. Look for straight, tailored drapes or shades that are simple and streamlined.
Tile or laminate counter tops
Laminate kitchen counter tops don't hold up well over time, so if you have this type of décor, it's probably chipped or warped. This makes your kitchen look seriously outdated. So does a tile counter top, which is almost impossible to keep clean on the grout between the tiles. Instead, choose a solid stone option like granite or buy man-made stone, which requires less maintenance.
An analog thermostat
An old analog thermostat makes your home look dated. A smart thermostat not only has a much more modern appearance, it also can help you save money on your heating and cooling costs.
Textured ceilings
Ceilings with textures like the dreaded popcorn look are seriously out of style. Be careful if you're having this kind of ceiling removed, however, because some popcorn ceilings contain asbestos, which can be dangerous if it becomes airborne.
Old wallpapers and borders
Wallpaper or borders with a busy, cutesy pattern are a definite sign you haven't redecorated your home in a while. Remove the wallpaper and explore some trendier options like painted-on stripes, patterns, or faux finishes.
Old colors on your walls
Colors like hunter green or mauve may have once been all the rage, but they've gone out of style. Refresh walls by painting them in neutral colors like tans, grays, and off-whites. Greige – a combination of gray and beige – is also popular.
Clutter
It's easy to accumulate more and more "stuff" over the years, but most homes would look more up to date if they were decluttered. Edit and streamline your possessions, and your home will immediately look fresher. And unlike many home improvement projects, this one won't cost you anything but some time and work.
To find out more tips for helping your home look its best, read other articles on First Quality Roofing & Insulation's blog. And call us at 702-262-7847 for your roofing maintenance needs.