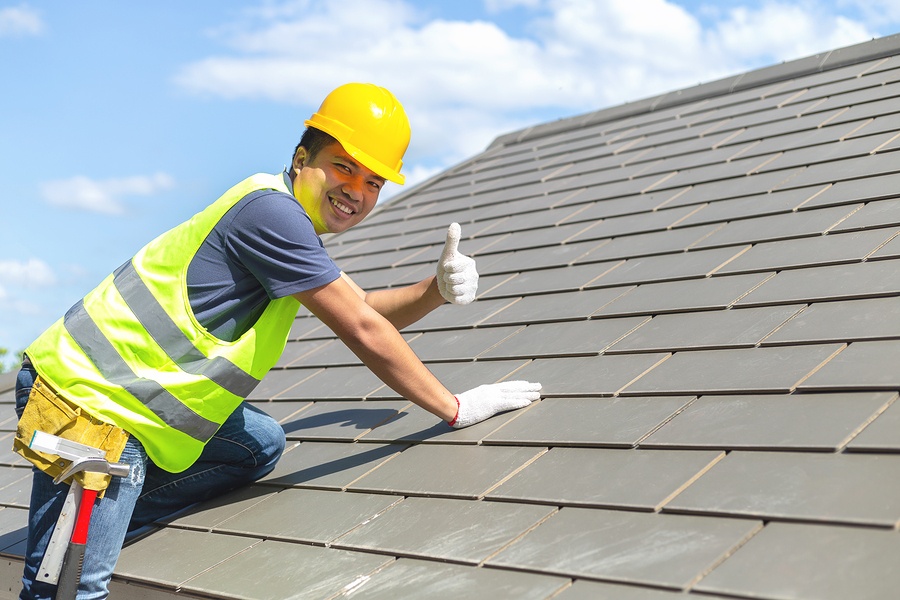 A roof replacement for your home is one of the biggest investments you'll make. Aside from being a major project, it's also essential as your roof has to do the hard work of keeping your family and belongings safe and comfortable no matter what the weather conditions are like. On the other hand, many homeowners wonder if there are ways to cut the cost of a roof replacement, including shingling over an existing roof. Here's what you need to know about whether to tear off your old roof before starting a roof replacement project.Is a Tear-Off Necessary?
In many cases, it is not necessary to strip your roof down to the bare sheathing before installing new shingles. Instead, your contractor may be able to install a second course of shingles right over the old ones. Every roof will need to be evaluated individually to determine if this is an option, and the contractor will be checking for the following:
Roof Condition. Your existing roof may be ready for new shingles, but before they can be added on top of the old, the contractor must be sure that the structure underneath is in sound condition. A few areas that need repair don't always mean a tear-off, but it will depend on how severe the problem, and the number of problem areas.
Existing Shingles. Your roof may currently have more than one layer of shingles already. In most cases, three or more layers of shingles mean it's time for a tear off. Plus, if the top layer of shingles is peeling back or in very bad condition, they may need to be removed.
Home Structure. Shingles are very heavy, and your home must be able to bear the weight of another layer of shingles.
Benefits of Reroofing
You may think it's simply better for the home to tear off the old roof and start again, but there are advantages to reroofing rather than starting from scratch. First, it will cost you less and the job will be done more quickly as the roofers can get started right away rather than spending a day tearing off the old roof. Disposal costs will also be much lower as the contractor won't need a dumpster and won't have excessive material to dispose of.
The quality of the finished job will not suffer with a reroof, either. All shingle manufacturers will honor the warranty whether they're used for a new roof or reroof. Plus, if the new shingles are installed correctly, you'll have an added layer of protection from the existing shingles.
Choosing the Right Roofer
The key to a successful roof replacement for your home rather than tearing off lies in finding the right contractor for the job. At First Quality Roofing & Insulation, our team has the training and experience to get the job done right. That way, you can rest easy knowing your home is protected by a top-quality roof. Schedule an inspection today at 702-262-7847!