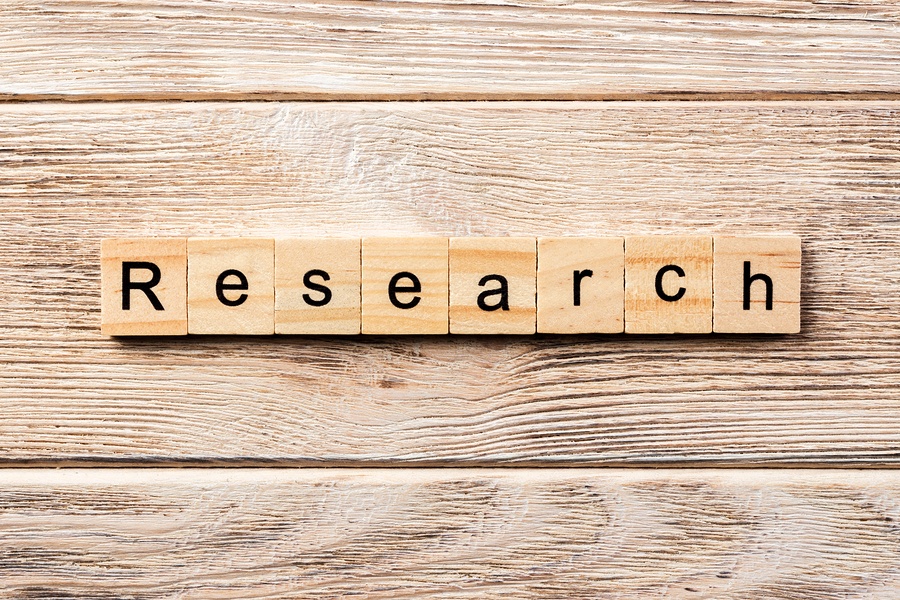 A properly maintained and insulated roof can save you large sums of money on your energy bill, since trapped heat and humidity can be as damaging as rain. With so much at stake, you need a competent roofing contractor who has experience in both roof repairs and home insulation. Here's how insurance agents and claims experts recommend that you select a roofer from a list that you have compiled:
Read the roofers' websites. After reviewing one or two, you should get a good feel for the roofers' approach to their work and how much they care about educating their customers.
Verify the roofers' contractor license number. This should be displayed on their website, with the

Nevada State Contractors Board

.

The board determines the qualifications of applicants prior to licensing.
Read online reviews posted with the

Nevada Better Business Bureau

.

Complaints are listed on the site, too. This allows you to get a realistic idea of what you can expect from each contractor.
Read online community reviews. And expect at least a few unpleasant reviews. A business that draws no complaints or criticisms – even from unreasonable customers – is rare. A telling insight is how the companies respond to complaints.
Schedule appointments with the roofers who remain on your short list. They should conduct a thorough inspection of your roof and then explain the scope of work they recommend.
Verify that the roofers carry workers' compensation and liability insurance. They should be willing to ask their insurance provider to send you a confirmation letter.
Review a sample contract from the roofers with care and be sure to ask about the warranty.
Good roofers won't balk at this process. They'll be eager to share the breadth and depth of their knowledge and experience. If you're looking for a great roofing contractor, contact First Quality Roofing & Insulation today at 702-262-7847 to schedule your on-site estimation.