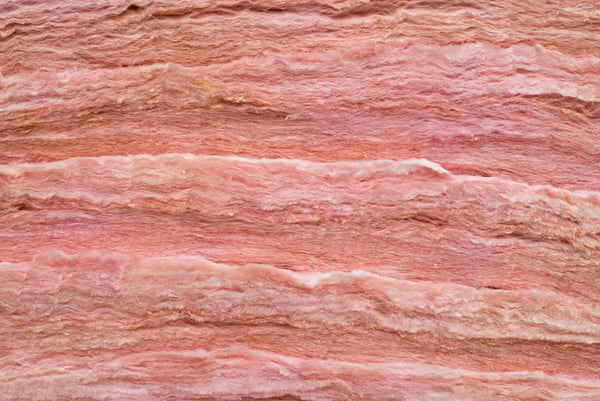 Did you know that up to half the energy you use to heat or cool your home escapes through walls, windows, and your attic? Not only does this cost you money in the form of high utility bills, it's also bad for the environment!
If your home was built before 1980, there's a good chance that it's under-insulated. Adding some additional attic insulation is one of the best ways to improve a home's energy efficiency, but which type of insulation is right for your home? Before you start your project, you'll have to decide which type of material to use, and whether sheets or blown in attic insulation is best for the space you're insulating.
Below, we'll explore some of the most popular home insulation methods so you can choose for yourself.
Fiberglass Sheets and Rolls
Most people are familiar with fiberglass sheets and rolls as this type of insulation is found in almost all homes. Fiberglass is made of a woven material that's embedded with tiny glass fibers and bits of plastic.
It's fairly inexpensive and works well for DIY insulation projects. However, it's best suited for attics that have standard spacing between the joints and studs and minimal obstructions. If you have existing structures, pipes, or beams to deal with, installing fiberglass sheets can pose a problem.
Sheets of fiberglass can trap moisture, allergens, and dust, which can lead to mold growth. Since fiberglass sheets and rolls still allow for airflow throughout your attic, they also don't provide as much energy-efficiency as some other insulation options.
Radiant Barriers and Reflective Insulation
Radiant barriers and reflective insulation are usually made of reflective film or foil-faced paper. This type of insulation is primarily found in attics and works by reflecting the sun's heat, so it doesn't transfer into your home. This is much more effective for homes located in warm climates rather than cold ones.
Blown-in Attic Insulation
Blow in attic insulation comes in many forms. Fiberglass, cellulose, and spray foam are the most common. By blowing the insulation into your attic instead of installing sheets, you ensure that it gets into all of the hard-to-reach places. This gives you optimal insulation while also creating a fluffy blanket of insulation that eliminates heat transfer through your roof.
Blown in attic insulation creates better energy efficiency than many of the other home insulation options. It also tends to be more moisture-resistant, which can help reduce mold and allergens in your home. This is an excellent option for homeowners, but the installation process presents a challenge for those who prefer DIY projects. Properly installing blown in attic insulation requires skill and the use of expensive equipment. This is a task that's usually best left to the professionals.
Leave Your Home Insulation Needs to the Pros
Still not sure what type of insulation is right for your home? No worries, we can help! First Quality Roofing and Insulation will evaluate your home and help you choose the best type of insulation for your needs. Even better, our professional installation ensures that the job is done right the first time.
Contact us today to schedule your appointment for a consultation and estimate!