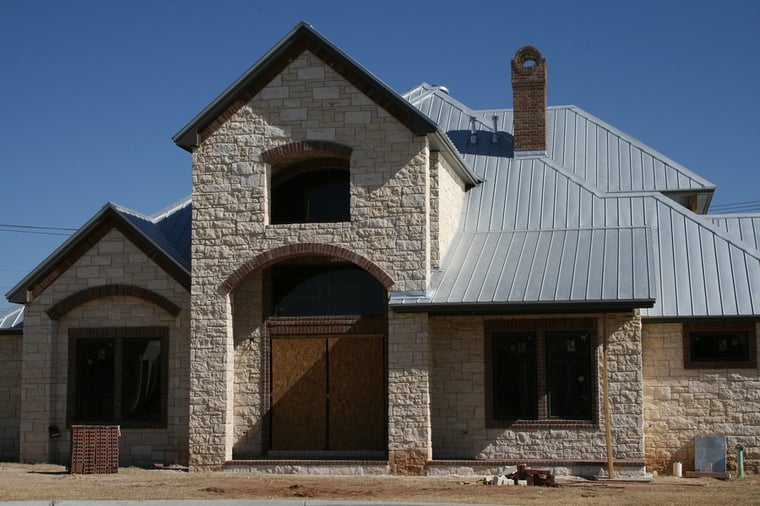 Metal is one among the roofing materials available in the market along with shingles and asphalt. A metal roof can look as beautiful as any other roofing material on your house. Choosing a metal roof is a personal choice depending on your initial investment, budget for maintenance, and repairs.
Durability
Metal roofs can last for over 50 years with the right care and maintenance. You may only need to replace the roof of your house only once if necessary. The critical thing is to ensure a professional roofer does the roof installation. A good roofer will not leave any space that leaks or allows air in the house.
Low maintenances
Metal roofs require very little maintenance, which is mostly cleaning. You have to clean the roof from time to time to remove leaves, branches, and debris. Poor cleaning may lead to blocking or rain gutters and downspouts. You can choose to clean your roof on a seasonal basis to be on the safe side.
All-weather roofing
Metal roofs can withstand all weather conditions including strong winds, high sun exposure, extreme moisture, and areas with a lot of tree cover. Painting the roof with a reflective topcoat reduces the amount of heat absorbed during warm weather. The rain rolls off the roof, making it next-to impossible for water leakage. You will have peace of mind when you choose a metal roof because it is durable and resilient.
Long term cost saving
Many homeowners shy away from metal roofs because the cost of metal is often higher than other roofing materials. However, roofing materials like asphalt require regular repairs and replacement every 10-20 years. In the long run, the cost you pay to buy and install the metal roof may be the only price you pay in a lifetime. The cost of maintaining and repairing metal roofs is very pocket-friendly.
Stylish
Metal roofs come in a variety of tiles or sheets with different designs. You can also choose the color you that suit your style and preferences, or choose to paint a different color to spruce up your home every couple of years.
It's recommendable for you to hire a highly experienced contractor to handle the metal roofing project. First Quality Roofing & Insulation has a team of reputable roofers who put quality first. Schedule an estimate today at 702-262-7847!