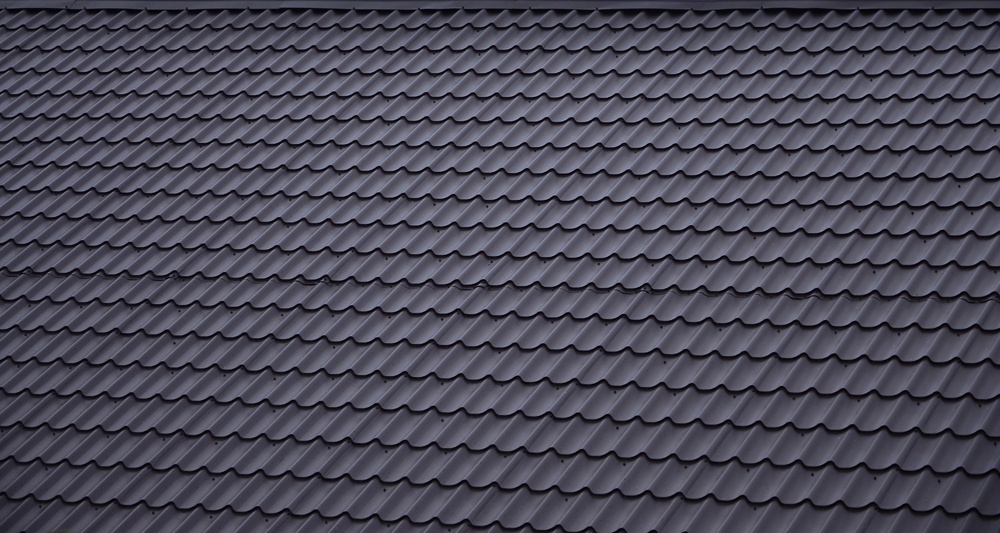 People in the market for a roof replacement spot the reddish-orange material on homes throughout Las Vegas, often topping a bay window.
"What is that awesome-looking roofing material?" they want to know when they call First Quality Roofing & Insulation. We sometimes wish we could reach through the phone line and offer an aspirin, such is the usually startled reaction to our answer: That's a metal roof, and it's becoming more popular in Las Vegas as people size up the benefits.
You can, too, as soon as you realize that metal – once the near-exclusive domain of barns and sheds – has made the leap to homes. It makes a fine topper on the Tuscan, Pueblo, Mediterranean, Spanish and Tudor styles that dominate the city's landscape. Metal roofs also outlast other roofing materials, and they are energy efficient and durable, repel outdoor fire and go easy on the environment.
Metal roofs offer style
When we refer to metal roofs, we mean more more than copper, which ages to a stunning verdigris patina. Two other high-end metal roofing materials are stainless steel and alloy, a mixture of two or more metals. But by far the most common types of metal roofs are steel and aluminum.
Nothing can compare to seeing these samples in person. It's one of the benefits of making an appointment for a consultation with First Quality Roofing & Insulation. For now, it may be helpful to know that metal comes in many colors and some truly eye-catching styles, including:
Corrugated, the classic metal roof that integrates especially well with skylight panels
Ribbed, which complements steep and shallow-pitched roofs
Standing seam, which withstands water and wind particularly well because it interlocks
Metal shingles, which mimic the look of asphalt shingles
Metal roofs offer longevity
A properly installed metal roof can last between 40 and 70 years, exceeding many manufacturers' 30- to 50-year warranties. By contrast, asphalt roofs usually last between 12 and 20 years. Metal roofs often can be repainted, too, rather than replaced.
Metal roofs offer relief from the heat
Rather than absorb radiant heat from the sun, metal roofs reflect it – no small advantage in Las Vegas, where the sun shines more than any other city in the United States. This advantage can reduce summer cooling costs by up to 40 percent, the Metal Roofing Alliance says.
Metal roofs offer security against Mother Nature
Metal roofs withstand extreme temperatures, flooding downpours, high winds and hail. And they don't suffer the consequences of Mother Nature's wrath, easily brushing off mold and mildew, insects and rot.
Metal roofs offer fire resistance
Since metal is noncombustible, metal roof materials often garner the top fire rating of Class A. This means they should easily repel hot embers from brush and forest fires, which is why some insurance companies offer discounts for homes with metal roofs.
Metal roofs offer environmental benefits
At least 25 percent of the materials that go into metal roofs are recyclable. And when the roof has exceeded its lifespan, it can be fully recycled, too. (In fact, steel can be recycled several times without losing strength.)
Despite these advantages, some homeowners who call us worry that metal roofs can be noisy during a heavy rainstorm. This nuisance may occur to homeowners who don't reach out to First Quality Roofing & Insulation, but we know how to minimize this potential distraction with extra layers of solid sheathing or insulation. Thoroughness and expertise are two more reasons you want First Quality on top of your next roofing job – whether or not you choose this "awesome-looking roofing material" for your roof replacement.