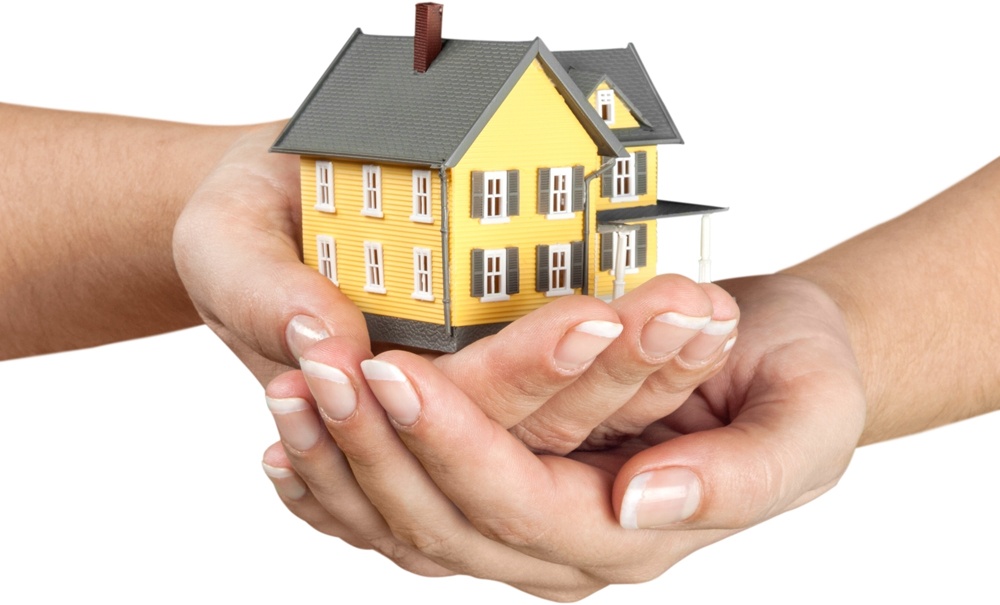 You may decide to rent your home if you've had trouble selling it and need to go ahead and move. Or you might have moved into a bigger home or downsized into a smaller one and decided to rent your original home. You may assume that your homeowners' insurance will cover your former residence. That's probably not the case, however.
The following are some questions and answers to help you know when homeowners insurance may not apply and when you need to get landlord insurance:
What does homeowners insurance cover?
In most cases, homeowners' insurance covers owner-occupied, single-family dwellings. It usually covers the house, land, your household items, and perhaps other things, such as a shed. It will also provide coverage in case someone is injured on your property.
If you rent your home for just a few weeks on an occasional basis, it may be covered under your homeowners insurance. But before you assume, it's best to ask your agent.
But if you rent your home out full-time or have a vacation rental property that has different renters coming and going, you'll probably need landlord insurance.
What does landlord insurance cover?
Landlord insurance generally has two main components: property protection and liability protection. They typically cover the following:
Property protection
The dwelling itself– in case of damage by fire, hail, or another type of covered event
Other structures– such as sheds, fences, and detached garages
Items used to service the property– including lawn equipment you may use to maintain the property, as well as your belongings, such as furniture that may be used by your tenant
It doesn't cover the tenant's possessions, however. For that type of coverage, the tenant can purchase renter's insurance, which isn't very expensive. It also doesn't cover regular equipment breakdowns, such as a dishwasher that stops working. This will be your responsibility to repair or replace; or consider getting a home warranty.
Liability protection
This portion of a landlord insurance policy provides coverage if someone else is injured on your rental property and you're found to be responsible. For example, if your tenant falls down a loose step that you haven't fixed, liability protection could pay for his or her medical bills as well as your legal expenses.
What else should you check?
If you're interested in taking out a landlord policy, know what your deductible is. This is the amount you'll pay out-of-pocket before your insurance kicks in. Additionally, be sure to understand exactly what's covered so you don't face any unpleasant surprises if you try to file a claim.
To learn about how to maintain your rental home, check out First Quality Roofing & Insulation's blog. Our Las Vegas company provides a wealth of information about everything from spring home maintenance tips to what to do when a tree damages your roof.