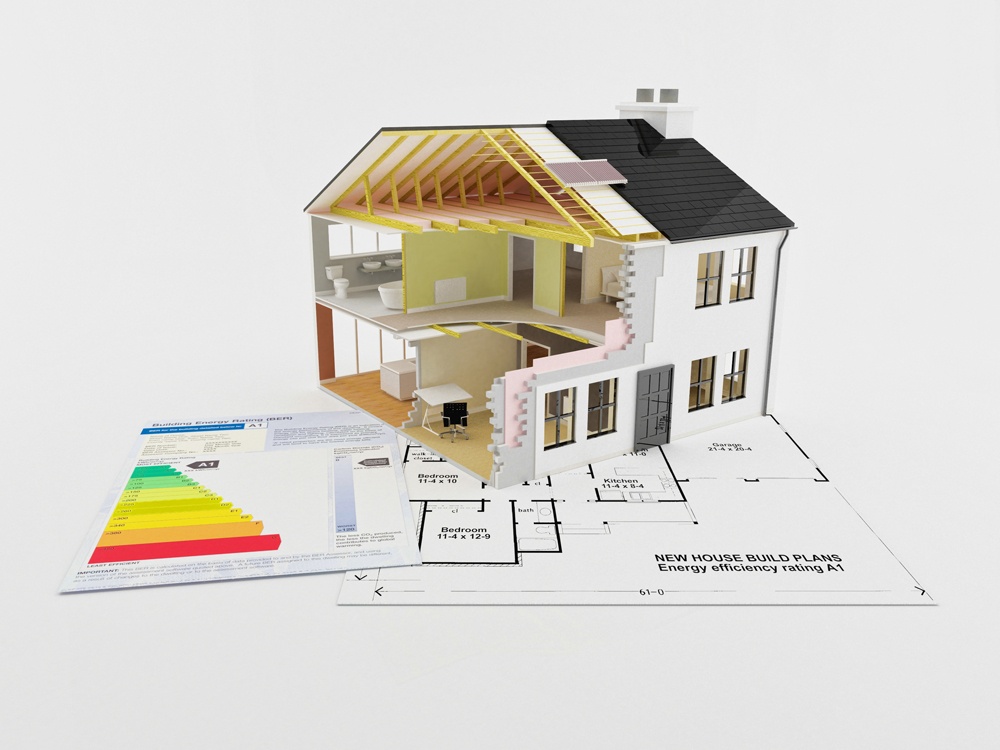 The average U.S. household spends over $2,000 a year on utility bills. A home energy audit helps you battle any energy waste and ensures the systems in your home are operating safely and at peak performance. When you schedule a home energy audit, you're making a smart choice to improve the comfort in your home while lowering your energy bills. If you suspect your utility costs are too high, a professional energy advisor can help you identify long-term cost-saving solutions.
The Benefits of a Home Energy Audit
Home energy assessments provide valuable insight in figuring out what and how many of these issues might be affecting the energy efficiency of your home:
High energy usage
Cold and drafty rooms
Heating and cooling systems that run too often
Significantly different temperatures between rooms or an inability to maintain a consistent home temperature
Excessive dust
What Does a Home Energy Audit Look For?
Lasting anywhere from 1 to 3 hours or more, a professional energy audit employs a variety of tools to find problem areas in your home. It might include:
Looking at your home from the outside to see if windows, walls, and eaves have any major issues that cause leaks.
Inspecting the attic insulation to make sure it's sufficient and properly installed.
Checking holes where utility lines run to ensure they're properly sealed.
Examining the furnace and hot water heater for age-related problems like leaks or dirty filters.
Checking ducts to locate any possible heat and energy leaks.
Finally, most audits include an inspection of your home's lighting system to see if you might save money by switching from standard incandescent light bulbs to LEDs or CFLs.
Is a Home Energy Audit Expensive?
While some people prefer to conduct their own audit, if you choose to have a professional conduct one, it's best to shop around for the best deal. Some local utility companies and other organizations even offer them for free.
How We Can Help
A home energy audit is a great way to learn how you can save more on your utility bills. While First Quality Roofing & Insulation does not conduct energy audit, we're ready to help with any recommendations an auditor might make. From installing home insulation to repairing roof leaks and ventilation problems, we provide premium services for new and existing homes, delivering long-term cost-saving benefits and a much more energy-efficient home.
To learn more about the benefits of upgrading your attic insulation, watch our video here and then contact us for a consultation. We look forward to hearing from you!