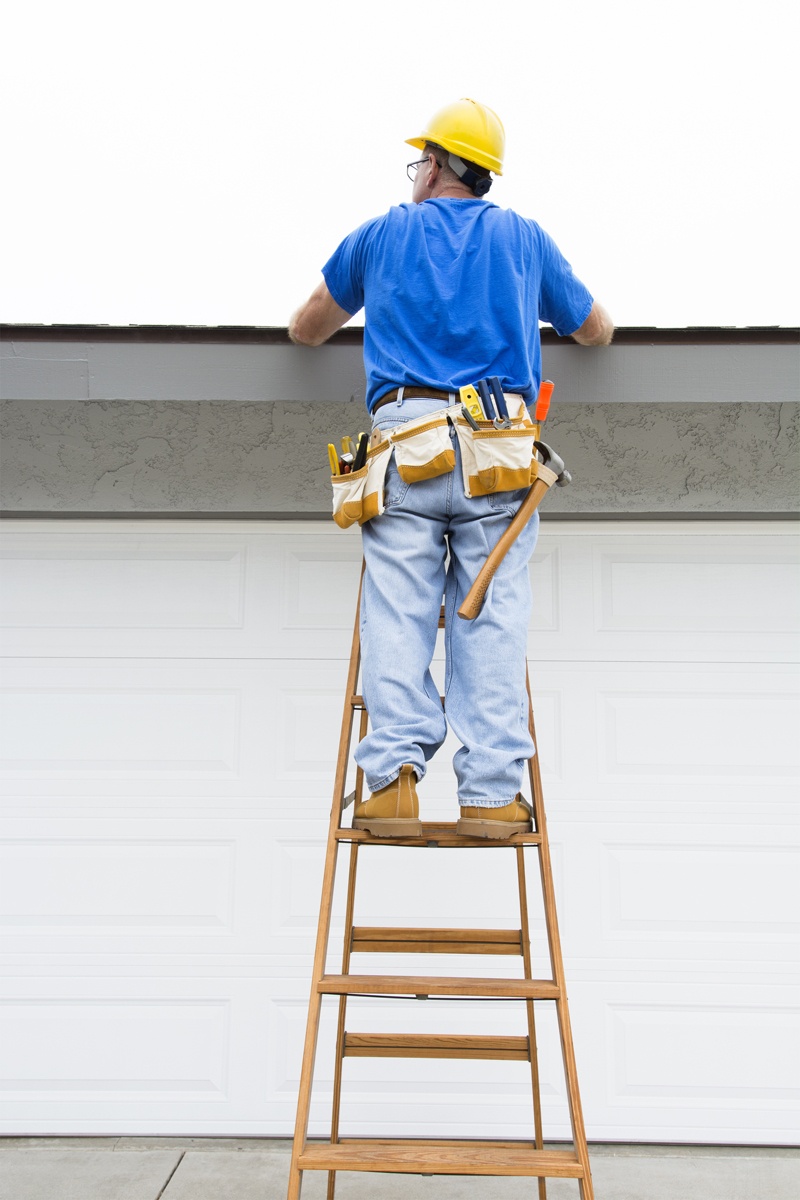 Spring is a time of renewal in the Las Vegas area, as temperatures begin to climb, and homeowners gear up to prepare their homes, landscaping, and backyard pools for the season ahead. It's also a great time to have a reputable roofing company assess the condition of your roof to identify any areas of damage, or signs that you may need a roof replacement or roof repair.
The Benefits of a Professional Roof Inspection
Your roof is exposed to any number of harsh conditions from driving winds and rain to the beating sun. Protect your investment with an annual roof inspection, the benefits of which include:
Early detection - A roof inspection can help identify areas of wear or damage such as missing or broken shingles, water damage, signs of infestation, and more, so that repairs can get underway.
Increased lifespan - A well maintained roof will last longer than one which has been neglected, while reducing the amount of time and money spent on future repairs.
Safety - While it is possible to perform an inspection on your own, the right roofing company has the experience, knowledge, and equipment to carry out this task safely and effectively.
What to Expect
During a comprehensive roof inspection from First Quality Roofing, the technician will examine the following:
Attic intake vents
Attic insulation
Attic ventilation
Flashing
Roof valleys
Shingle overhangs
Loose shingles
Shingle deterioration
Pipe flashings
And more!
Signs You May Need a Roof Replacement
It's important to call your roofing company for service at the first signs of trouble, but do you know what to look for?
Missing tiles - If you notice tiles laying in your yard or missing from your roof, it may be a sign that the roofing material has deteriorated or sustained damage due to heavy winds, rain, or hail.
Leakage - Water penetration is cause for alarm and warrants a call for emergency service to prevent further damage.
Age - Different types of roofing material have different warranties and projected lifespans, and how long they last depends on the quality of installation, maintenance, materials, ventilation, and repairs. If your roof is nearing the end of its lifespan call for an inspection to assess the condition of your roof and determine if it requires replacing.
Why Spring is the Best Time for a Roof Inspection
Spring is a practical time to complete home upgrades and repairs including a roof inspection, for a number of important reasons:
It's the ideal time to assess any damage that may have occurred over the winter months, and make timely, cost effective repairs.
You're likely to get the appointment time you desire, as your roofing company will only get busier as the season unfolds.
Scheduling your appointment in the springs frees up your summer for vacations, pool parties, and time spent with family and friends.
Call the experts at First Quality Roofing at 702-262-7847 or contact us online to schedule a roof inspection today!