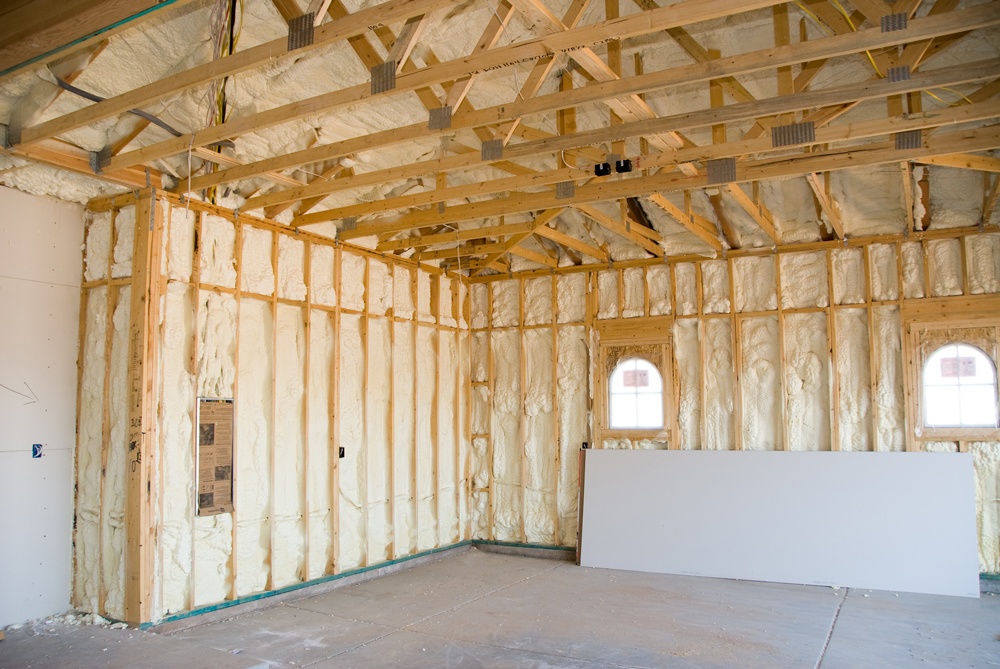 During new home construction, the number of upgrades and options that are available can be overwhelming. The costs of these upgrades can add up quickly, so deciding which things to include in the initial construction and which can wait until a later remodel is important. When planning out your new home construction, here are a few upgrades you shouldn't skimp on.
Closet Space
No matter how large and spacious your closets may seem, there is no such thing as having too much storage space. That big walk-in closet will shrink significantly once you fill it with your belongings. Not to mention the ever-growing amount of "stuff" that accumulates the longer you live at the same place. Maximizing the square footage of your closets will significantly improves your home's function, helping you keep things tidy and organized. Plus, generously sized closets can add to the home's resale value if you choose to sell your home down the road.
Radiant Floor Heating
Radiant floor heating is quickly growing in popularity for new home construction. PEX tubing is run underneath the flooring for hydronics or water to pass through. Heat from the tubing rises into your home's flooring, bringing warmth to cold tile and wooden flooring. If you are interested in having radiant floor heating in your home, it is definitely worth the upgrade to install it during the initial construction. Choosing wait to install it during a later home renovation would mean having to completely remove the current flooring, thoroughly clean the subflooring, and installing new tile or wood flooring once the radiant floor heating is installed. This, of course, adds a substantial amount of hassle and cost to the project if you put it off until later.
Tub and Shower
Because of their size and how they must be installed, bathtubs and showers are among the hardest things to change during a remodel. Many people forgo installing a nice garden tub or huge shower with multiple showerheads, since they aren't strictly "necessities." But due to the cost and hassle of installing them later, it's best to invest in this upgrade upfront if it is something you're interested in.
Blown-In Insulation
Attic insulation is one upgrade that you should definitely choose. You will be able to feel the effects of this attic insulation year-round. It helps keep your home cooler in the summer and warmer in the winter by serving as a heat barrier between your home and the outdoors This dramatically reduces the strain on your HVAC system, saving you money on your energy bills year after year. There are also tax credits that may help you save even more when you choose to install blown-in attic insulation in your new home.
For more information about how attic insulation can benefit your new home, contact First Quality Roofing & Insulation in Las Vegas today by calling 702-991-5938. We offer free estimates with no obligations and the highest level of customer service.