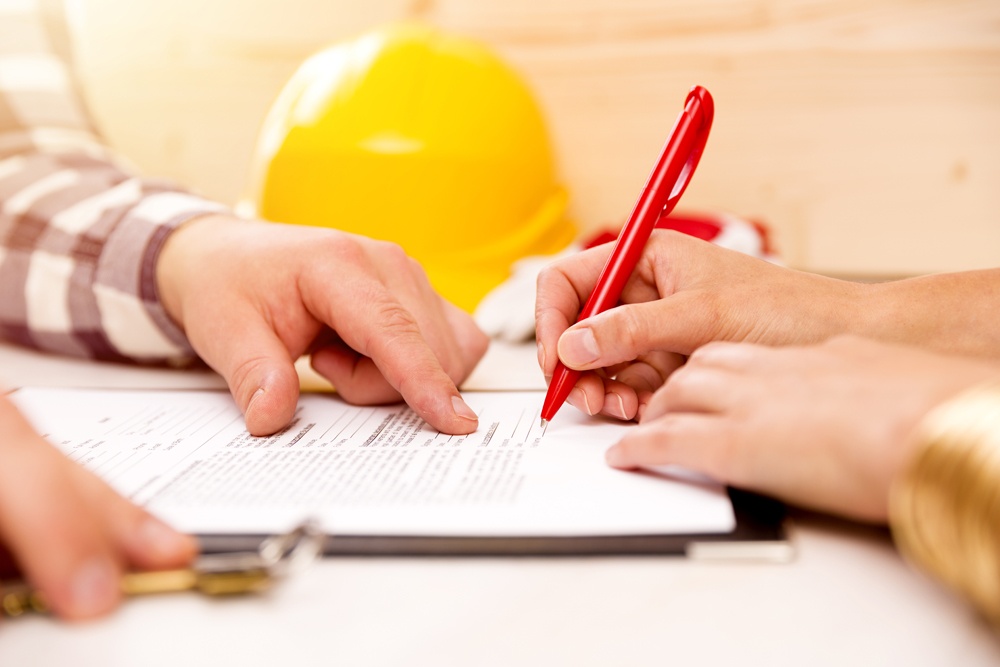 Your roof protects your home from rain and other elements, and when it's properly installed using high-quality materials, it should last for decades. While some companies are honest and well-qualified to perform a roof leak repair or roof replacement, others may be out to scam you by performing shoddy work or even stealing your money.
The following are some common roofing scams, so you can learn to avoid them and instead get your roofing work done by a reputable company:
Getting paid in full – or a large percentage – before the work is done
If a contractor insists on getting the entire payment up front or wants a very large down payment, that's a sign you're probably dealing with a scammer. These types of individuals or companies may also ask you to sign over your insurance check, so they can buy materials. If you comply, they may disappear, do shoddy work, or fail to complete the job.
Soliciting door-to-door
After a storm, you might receive a knock on the door with someone offering repairs for roof leaks or a roof replacement for a small amount of cash. Or they may say they did work for a neighbor down the street and have some leftover materials they can use on your roof. If you pay these scammers, they'll take your money and run or else do a little bit of low-quality work before they take off. Legitimate roofing companies don't go door-to-door.
Making a low bid for the job
If a contractor's bid on a roof leak repair or roof replacement job seems too good to be true, it probably is. They might remove your roof and, leaving you in a vulnerable spot, demand more money to finish the job. Or they may promise a specific type of tile or shingle and then substitute much less expensive and lower-quality materials in a "bait and switch."
Using high-pressure tactics
Disreputable roofers may use high-pressure tactics and pressure you to sign a contract immediately. In an effort to get you to sign, they may tell you that the price quoted is only good for that day, and it will cost more afterward. Be wary if roofers are trying to pressure and rush you. They may be trying to keep you from having time to read the contract's fine print, check to see if the contractor is licensed, and talk to references. The more they can pressure you, the less research you'll be able to do.
To avoid becoming the victim of a roofing scam, you should research your roofing contractor before handing over any money, signing a contract, or agreeing to anything. For more information about what you should ask before your roof leak repair or roof replacement, download First Quality Roofing & Insulation's free guide, "Questions to Ask When Choosing a Roofing Company in Las Vegas."