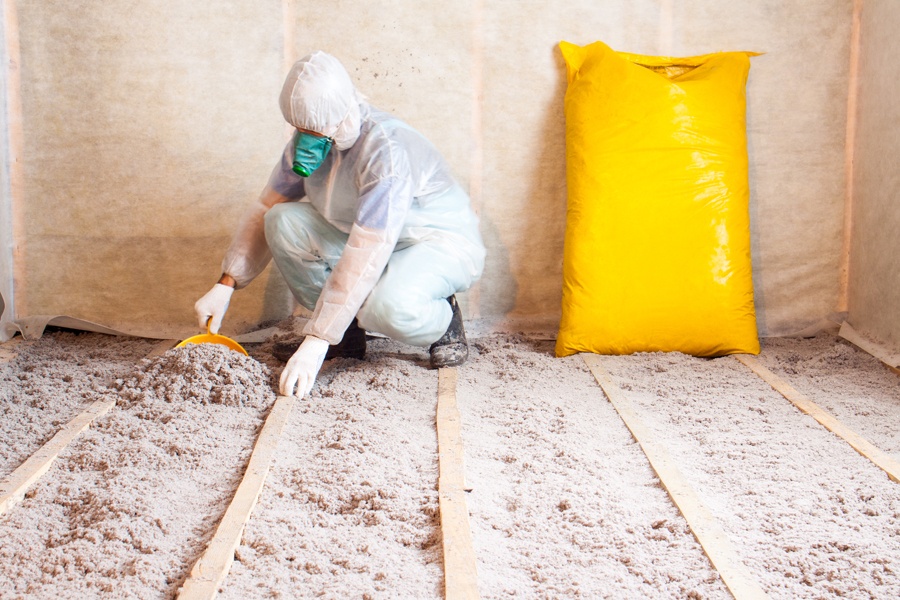 Even the smallest of air leaks in your home are a big deal. From garage to attic, they can happen anywhere and represent a serious increase in energy costs. In fact, between 10% and 30% of a home's typical energy costs can be traced to energy leaks that could have (and should be) sealed. Fixing air leaks doesn't have to be complicated and sufficient home insulation is a likely solution.
Detecting Air Leaks in Your Home
Knowing how to inspect your home for air leakage is important not only for your family's comfort, but for the energy-efficiency of your home. Here are some areas that are commonly affected by air leaks:
Attic openings
Wiring holes for cable and electrical
Plumbing vents
Furnace ducts or flues
Plumbing vents
Rim joists
To check for air leaks on your own you should:
Look for gaps near any of the above locations
Carefully inspect your home's outer walls, doors and windows for gaps and cracks.
Perform a smoke test by sealing up the house and then using a lit incense stick to test for potential leaks.
You can also get a free home energy audit where a licensed energy auditor performs an in-home evaluation of the areas that could be wasting energy.
Meet Energy Standards and Save Money with Home Insulation
Blown-in home insulation is the simplest, most effective way to improve your home's energy-efficiency, reducing your energy costs. To learn more about detecting and fixing air leaks, contact First Quality Roofing & Insulation today at 702-262-7847 to arrange for a free in-home consultation and estimate.