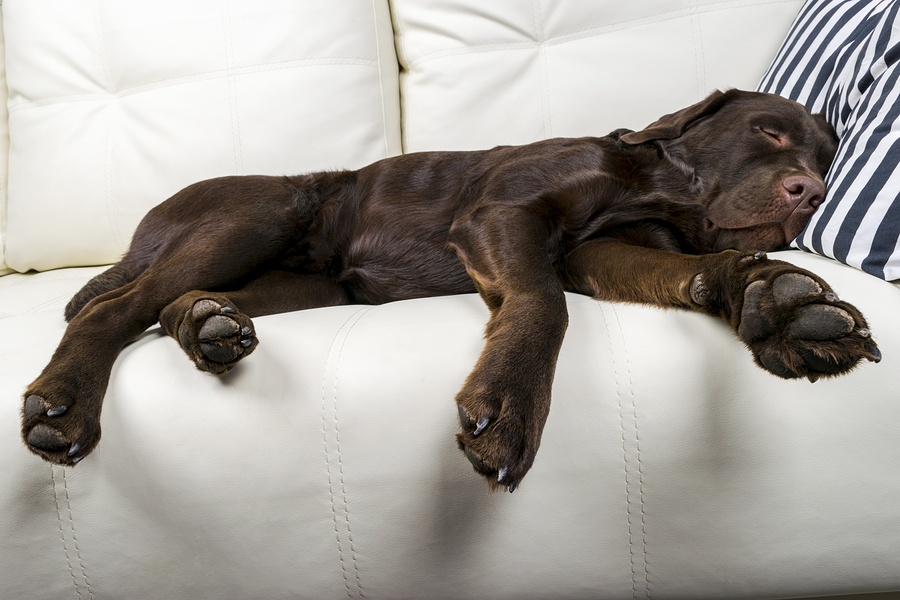 Unpleasant pet odors can decrease the buying potential of your home. Therefore, if you are planning on selling your house, it is important to ensure that the building is free of pet smells. Here are practical tips for dealing with pet odors and increasing the value of your home:
How to Eliminate Pet Odors
Wash Your Soft Furnishings
It is advisable to clean all your soft furnishings before your house is opened to interested buyers. The furnishings which should be washed include duvets, duvet covers, rugs, drapes, and cushion covers. You can clean these items in your washing machine with a high-quality detergent. If you are unsure of certain items, consult a professional cleaner. Where possible, hang the furnishings outside to dry. The fresh air and the sunlight can help eliminate any remaining odor.
Clean Your Carpets
The carpeting in homes with pets is the primary source of odors. When you identify the affected sections of your carpet, you can spot-clean the areas before conducting an overall cleaning. Black lighting is the most effective way to identify the affected areas. Use vinegar and an enzymatic cleanser to clean out the spots. Then, consider using a vacuum or special carpet cleaner to clean out the rest of the carpeted surfaces.
Manage Odor in Walls
Walls can soak in unpleasant pet smells. Some wall surfaces can be cleaned using vinegar or commercial cleansers to remove the absorbed odor. However, this solution is not ideal for materials which have absorbed pet smells for years like plaster and drywall. If your home has such surfaces, it is essential to think about repairing, painting or sealing the walls. Alternatively, you can replace the old walls and insulation.
Allow Fresh Air into Your House
Once you have cleaned all areas of your home, allow fresh air to flow throughout. Open your windows to let the air into the affected rooms. Another good idea is to place air fresheners in various locations. This will not only decrease pet odors, but will also make the home more inviting.