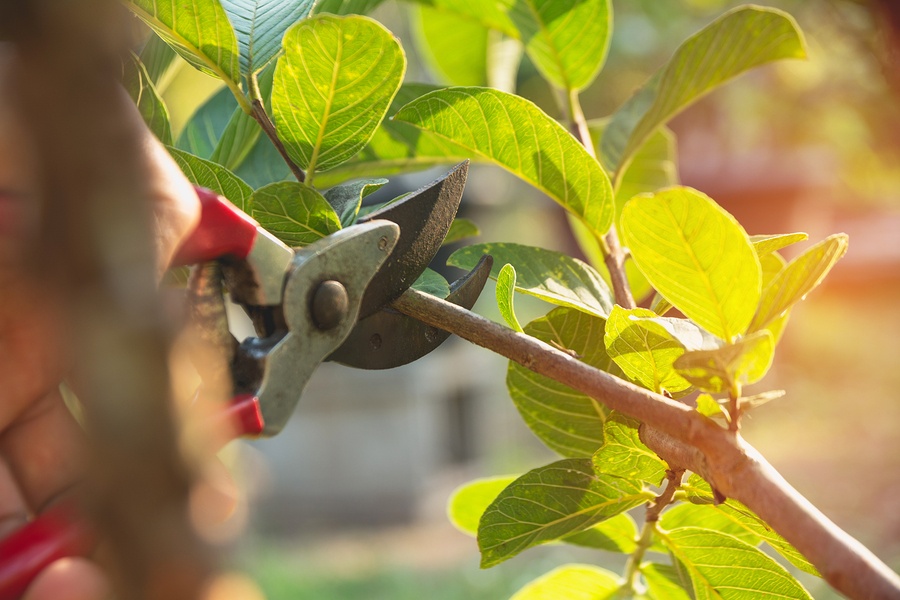 If you've been looking forward to fall and spending your Sunday afternoons watching NFL games, you might be tempted to put off any home improvement projects that you need to get done. But the cooler fall temperatures make this a good time to get some work done in your yard and on your home's exterior. Plus, a bit of prevention and upkeep goes a long way towards preventing the need for major repairs down the road. And once you're done, you can kick back and enjoy the big game, worry free. The following are a few fast home improvement projects that you can easily complete in a day or less:
Home Improvement Projects to Complete This Weekend
Touch-Up Your Home's Exterior Caulk
After being constantly exposed to the elements, exterior caulk does wear out over time. And once it cracks and the seal is broken, it is very easy for things like water, dirt and bugs to come in to your home and potentially cause major damage. Touching-up the caulk allows you to fix any small cracks and splits before they lead to a much larger problem.
Looking over the seams around your home's doors, windows and trim, then applying caulk where needed is a quick and easy job. Polyurethane caulk is usually the best choice for exterior projects. As you apply it, be sure to push it in place, rather than pulling it along. This technique helps force the caulk into the gap, creating a better seal. If you're having trouble getting straight lines, painters' tape can help you get crisp, professional-looking edges.
Trim Your Trees' Branches
Trimming the trees on your property annually can help keep your yard looking beautiful. But it's especially important to take care of branches that hang close to your house, as they could potentially strike your house if they fall or snap off during a storm. After the leaves start to fall is the best time to look for dead or dying branches. It's easier to get a better look at the branches when the leaves have thinned a bit, but still have some leaves remaining to help you identify which branches are alive versus dead.
Repair Cracks in Your Driveway and Walkways
Small cracks in your driveway or walkways may not seem like a big concern, but you should patch them before winter comes. The cold temperatures of winter increase the risk that these cracks will get worse, making it much harder to repair and patch later. While the patching process will vary depending on what materials your driveway and walkways are made out of, generally, these repair jobs can be done quickly, easily and with very few materials.
With these simple projects, you'll have your whole home fixed up in enough time to get cleaned up and ready for the big game. For more home improvement tips, check out these blog posts: