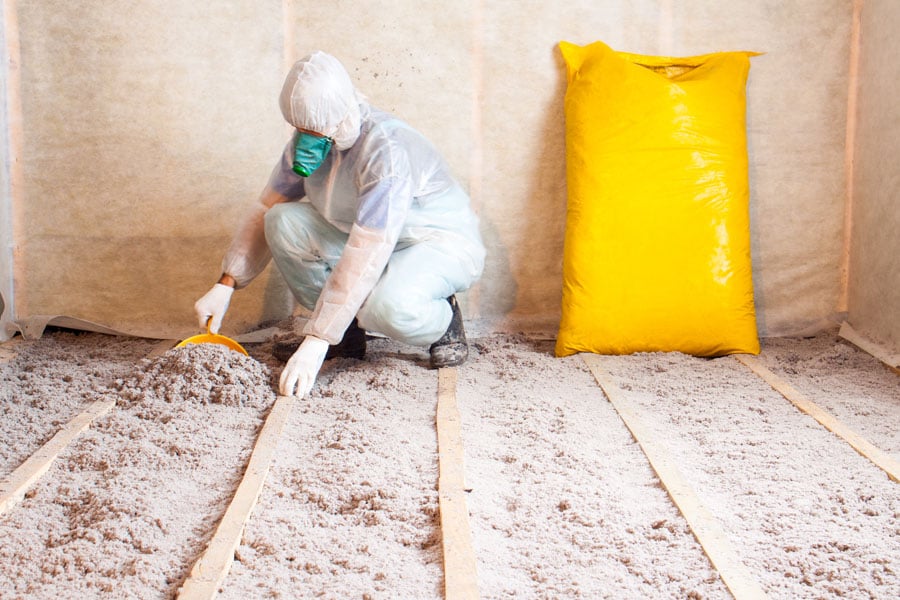 Most homeowners think about the windows, walls and doors when planning to insulate the home, forgetting that the attic also plays a significant role in the conservation or loss of energy. If your home seems well-insulated, but you are still getting outrageous energy bills, it is time to look at other parts of the house which could be the cause – like the attic. Here, are the benefits that you will get from proper attic insulation:
The heating bills will decrease
The level of comfort in your home will increase
The house will be protected from moisture, which causes mold
You will be transforming your home into a green space for living with fewer carbon emissions
How to Tell if You Need Additional Insulation
The amount of insulation that a home needs depends on the climate and the type of insulation used. Before installing an insulation system, you need to study the recommended R rating for your locality. The US Department of Energy recommends an R rating of 49 for all Las Vegas attics. Most homes that were built more than two decades ago end up having a higher R-rating than the stated, but that is not a significant cause for alarm. The challenge would be if the rating fell below the recommended figure.
Homes that were built in the 60's through the 90's have a lower R rating because most of them have a score of between 11 and 19. Homes that were built after the turn of the millennium tend to do a bit better, with an average rating of about 30. If you aren't sure about your home's score, call in an insulation expert to conduct thermal heat loss tests and determine whether you need to add an extra layer of insulation in your attic.
It is important to note that while it may seem like the only function your insulation is playing is to ensure that the heat is trapped within the house in the cold climate, there is also the other extreme. In Las Vegas, attic insulation aims to make sure that the heat trapped in the attic from the roof does not reach the living areas of the house.
Insulation materials
The two most commonly used materials for insulation are in-blown cellulose and fiberglass. Each of the materials has its advantages and limitations. A qualified insulation expert will explain the pros and cons of each of the materials and advise you on what is best for your needs. Contact us today at 702-262-7847 for more information and to determine whether it's time for greater insulation in your home.